Dave Moldon, CSO - Profile and Discussion
Taking Industra to the Highest Level
Dave has had an interesting career. He has experience in various facets of the construction industry including residential townhouses and highrises, commercial and medical buildings, building maintenance and restoration, and heavy civil and marine construction. Dave has held positions including foreman, assistant superintendent, superintendent, safety superintendent/CSO, safety manager and project manager.
Dave lives in Coquitlam with his wife and three kids. He enjoys taking his family camping during the summer and spending time outdoors biking and hiking.
Some of the lessons he has learned when it comes to health and safety:
If you take care of the little things, and pay attention to detail, the big things will take care of themselves.
Do more listening than talking to get ideas and buy-in.
Everyone wants to do the right thing, some people just need to be shown and/or reminded more than others.
Be adaptable and keep an open mind. The construction industry has changed considerably over the last 20 years and will likely continue to evolve.
Learning from mentors and your industry peers is fundamental to your development.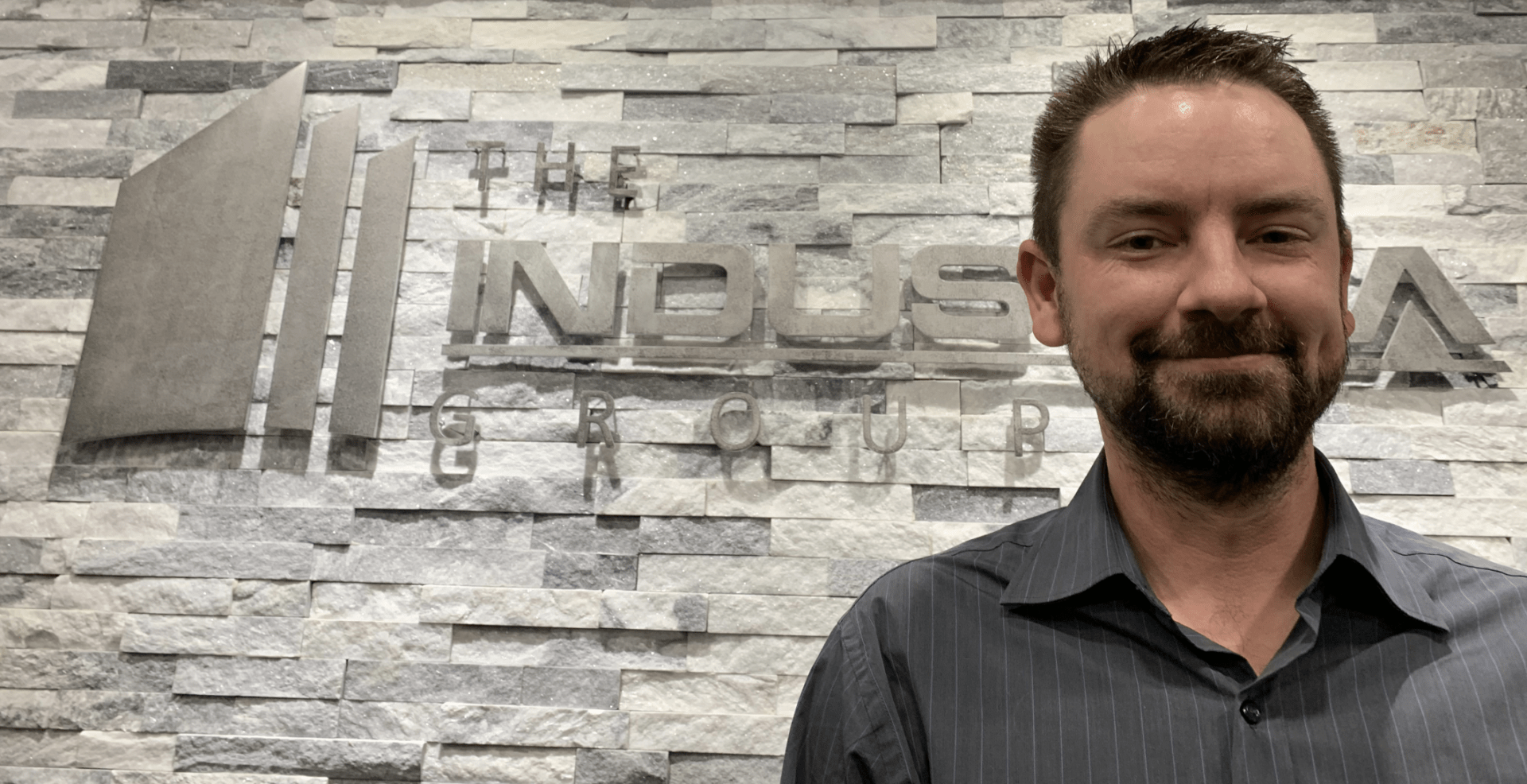 We have made major strides in the last few years. Some of the highlights include:
Achieving a COR audit rating of 93 percent for three consecutive years.
Built a comprehensive OHS&E Program.
Implemented a robust safety and quality control system using the Procore project management system.
Developed an online Onboarding Orientation for employees and subcontractors.
Developed an online WHMIS 2015  Worker Training module.
Switched from a paper-based system to online reporting for all safety and quality control reporting.
Training and Skills Matrix
. In the past, when we were involved in five or six projects and had a work force of around 50 workers, we had a pretty good handle on the training level and skills of our workers. Today, with over a dozen projects and a workforce in the hundreds, we are in the process of developing a training and skills matrix to better track and manage our workforce. This new system was rolled out in December 2021.
New Inhouse Training Courses. We will continue to send workers to third-party training courses (e.g., first aid courses), but we will also be offering certified inhouse training courses for courses for fall protection and aerial work platform.
The COVID–19 pandemic has not made the construction an easy industry to operate in. From supply chain disruptions to a host of health and safety requirements, it has made "Completing projects on-time and on budget" a challenging goal. As we continue to meet these challenges, Industra would like to thank all our staff for the continued support of the policies and procedures that have been put in place due to the pandemic.

Projects - Completed or Nearing Completion


Anacla Community Wastewater Treatment System
Huu-Ay-Aht First Nations • Bamfield, BC
This greenfield project involved a new wastewater treatment plant  for the Huu-Ay-Aht First Nations including three new buildings, a lift station, HDPE forcemain construction, a marine outfall, and installation of process mechanical and electrical for the new WWTP. Major stakeholders include the Huu-Ay-Aht First Nations, Bamfield Marine Sciences Centre (BMSC) and Indigenous Services Canada.
This project is connected (literally and figuratively) to a new project for the University of Victoria to construct a wastewater treatment lift station for the Bamfield Marine Sciences Centre.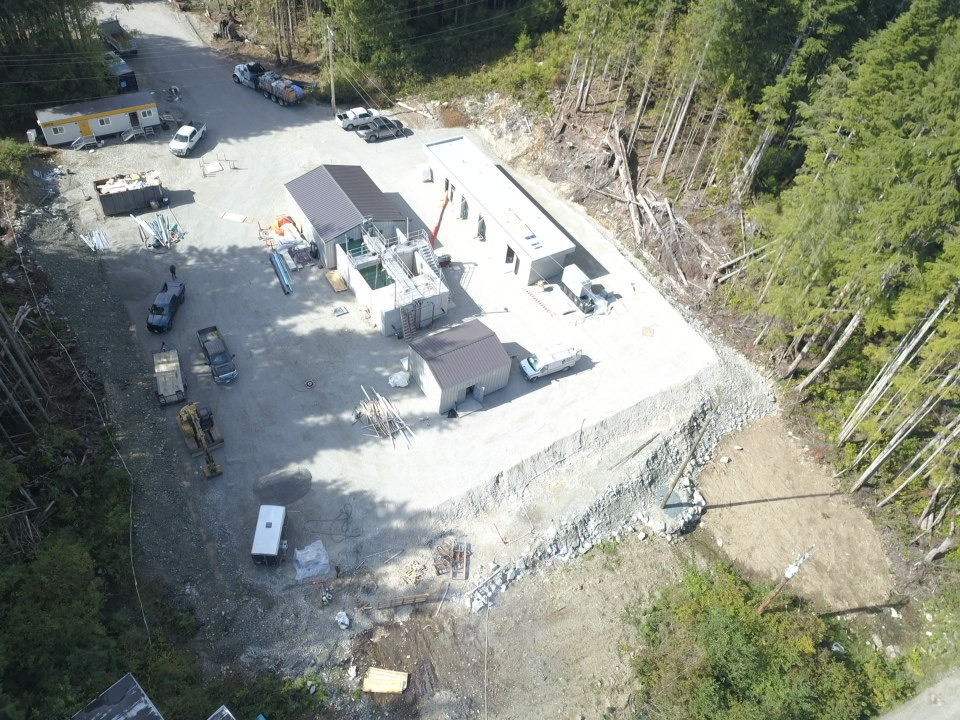 Clearbrook Water Storage Reservoir Replacement
Clearbrook Waterworks District • Abbotsford, BC
This project involved working with DN Tanks from California to design and construct a new 4.50 ML above-ground concrete reservoir to store potable water in the Abbotsford, BC community of Clearbrook.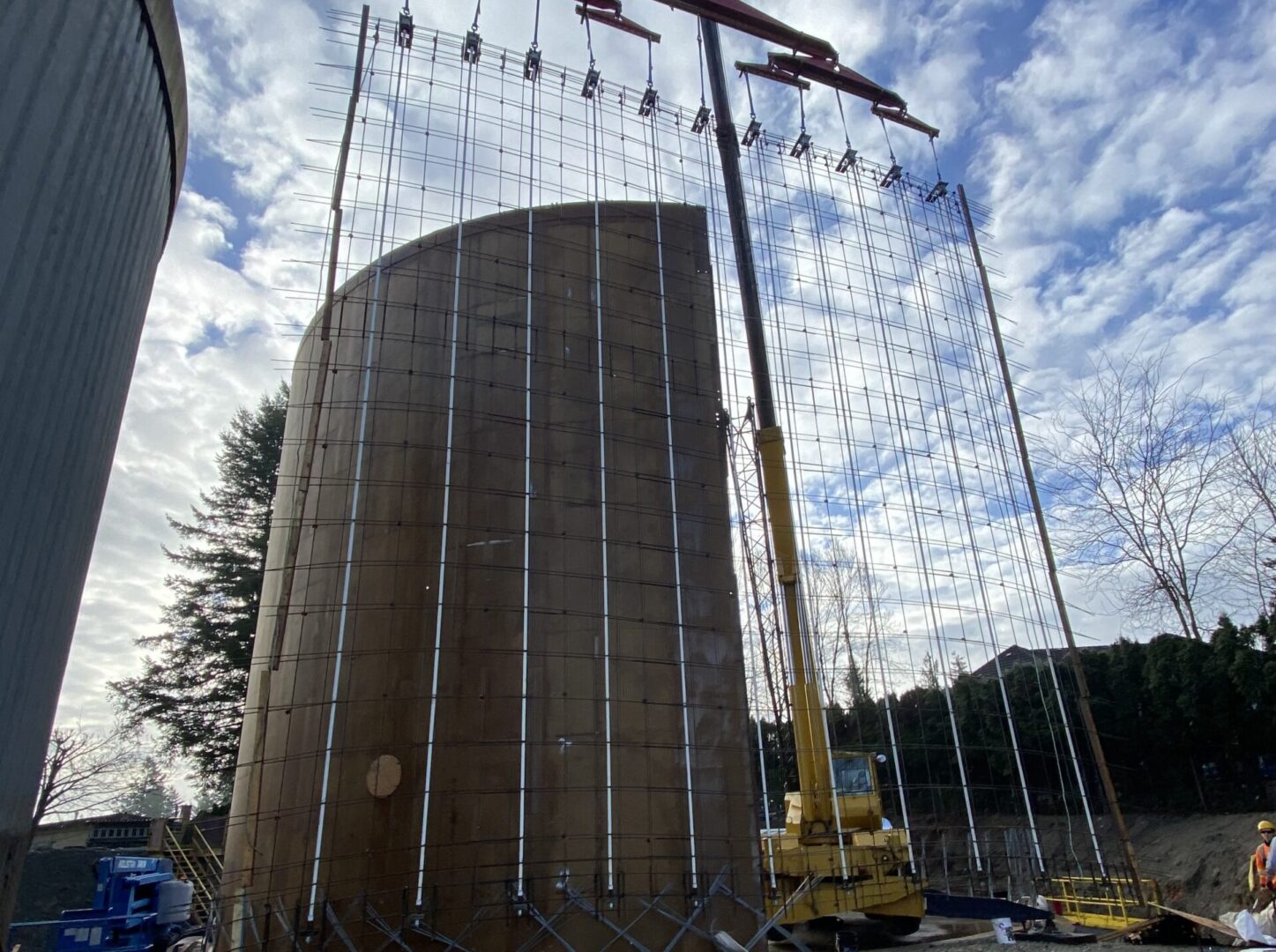 Lake Louise Pipestone Waterline Crossing - Banff National Park
Parks Canada • Lake Louise, BC
This project involved the installation of a new watermain across the Pipestone River in Lake Louise, AB. The new watermain will provide increased flow and redundancy in the system to improve service and fire suppression capabilities.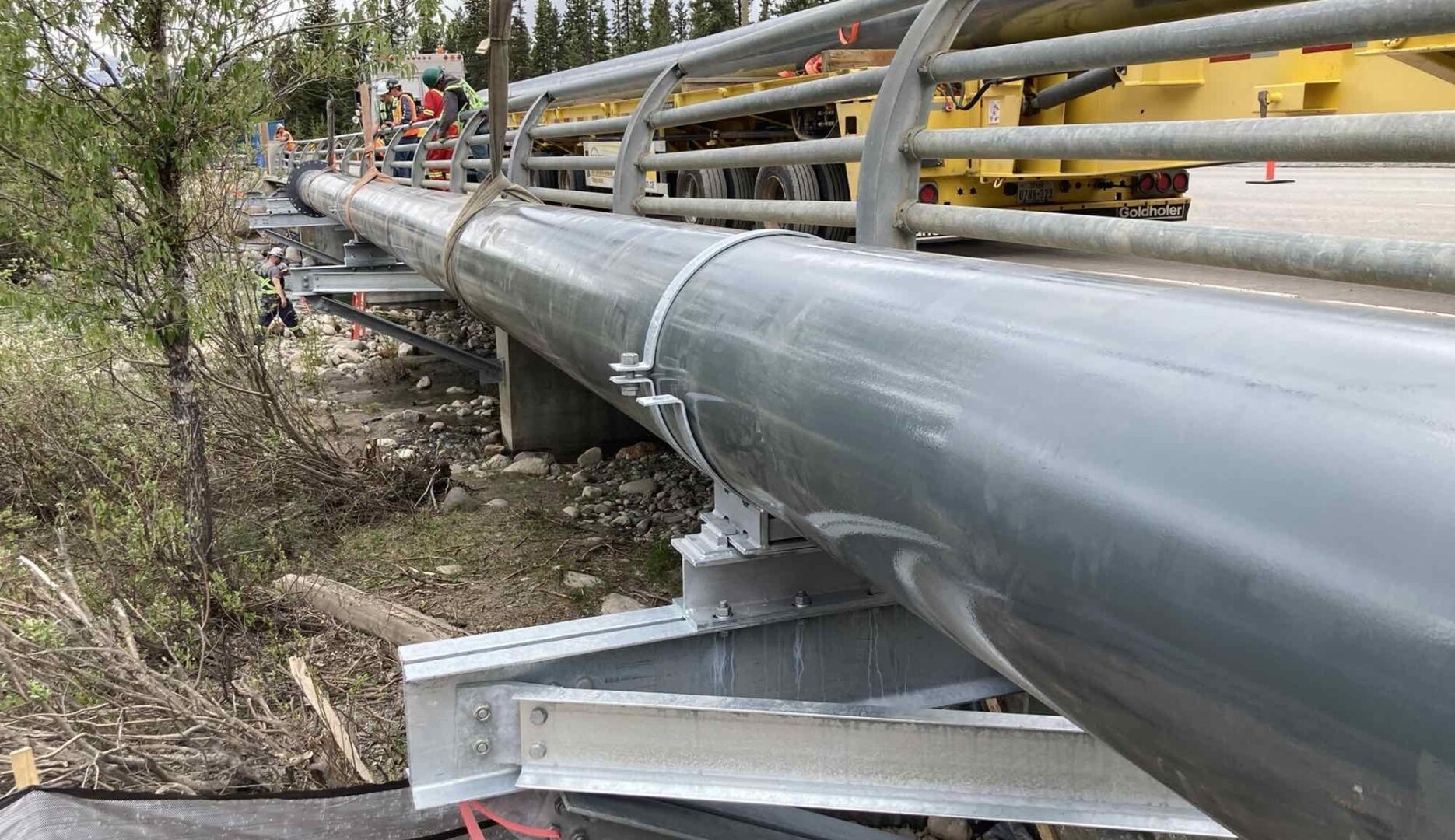 City of Rossland • Rossland, BC
This project involved improvements to the existing Rossland Water Treatment plant including the supply and installation of the following: a soda ash dosing system, sodium-hypochlorite dosing equipment, fiberglass chemical tanks, sampling pumps, turbidity meters, pH meters, tankless water heaters, electrical equipment, standby generator. Start up and commissioning of each dosing system. SCADA upgrades to incorporate the new equipment. Decommissioning of the ozone, ammonia and chlorine gas systems.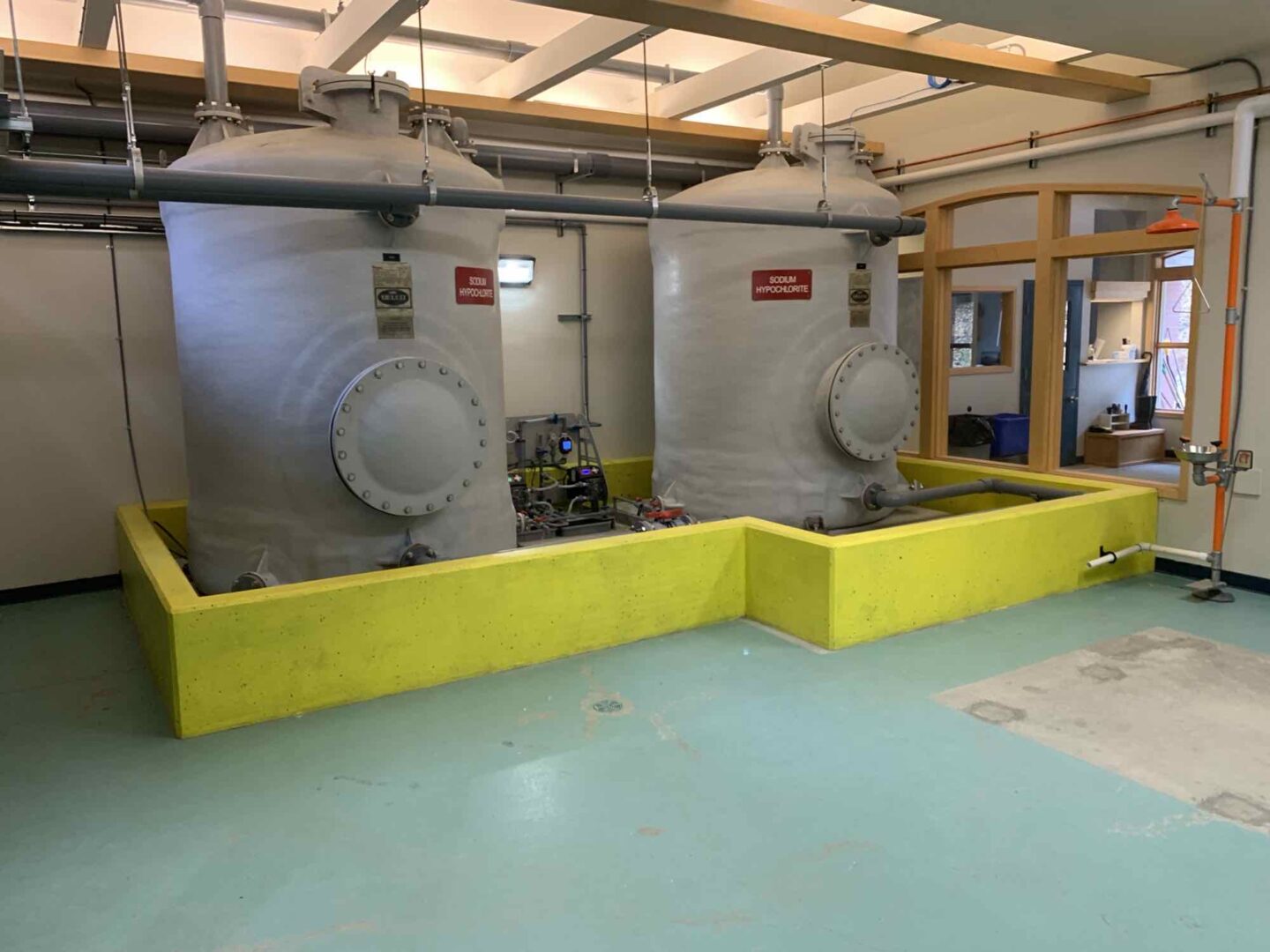 Nelson Street Booster Pump Station
TAG Construction for Polygon Homes • Mission, BC
Booster Pump station for a new townhouse development in Mission, BC. This new 900 square foot pump station includes five vertical, multistage centrifugal pumps, a 100 HP horizontal, split case fire pump, epoxy-coated process piping and concrete block wall construction with sheet metal roofing.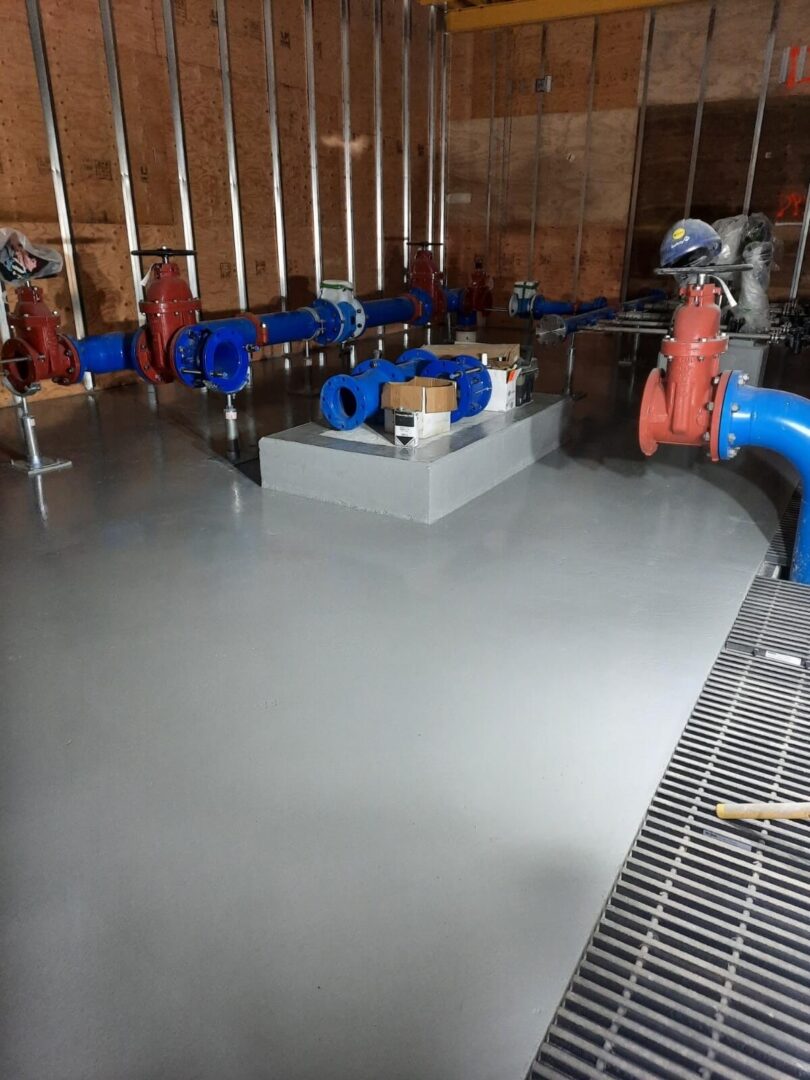 Projects - New and Continuing


Chilliwack Non-Linear Utilities Design-Build
City of Chilliwack • Chilliwack, BC
This multi-discipline project combines several independent water and sewer upgrade and replacement projects into a single design-build project that includes the replacement of a wet well at an existing sanitary pump station, replacement of two water booster pump stations, construction of a new water reservoir, installation of a new water booster pump station and installation of several noise abatement measures at a water production well.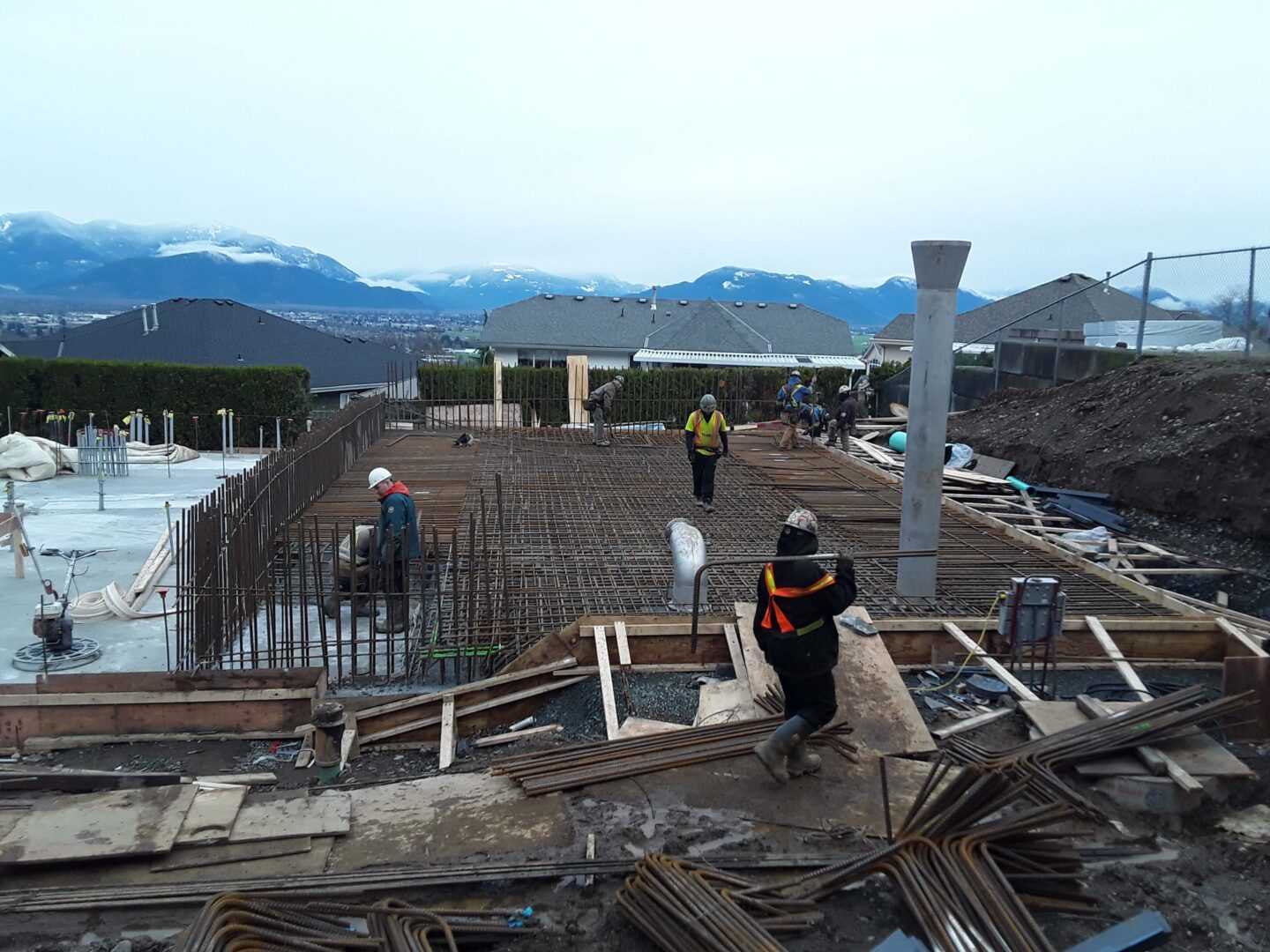 Boundary Road Pump Station Replacement and Lift Station Upgrades
City of New Westminster • New Westminster, BC
This project on the border between the cities of New Westminster and Richmond includes replacing the existing pump station with a new pump station with increased capacity to accommodate anticipated future drainage flows from a proposed townhouse development. The existing pump station built in 1979, which has reached the end of its service life and capacity, must remain in operation during construction. Project also includes construction of concrete pads and installation of electrical kiosk and genset for lift station in eastern New Westminster.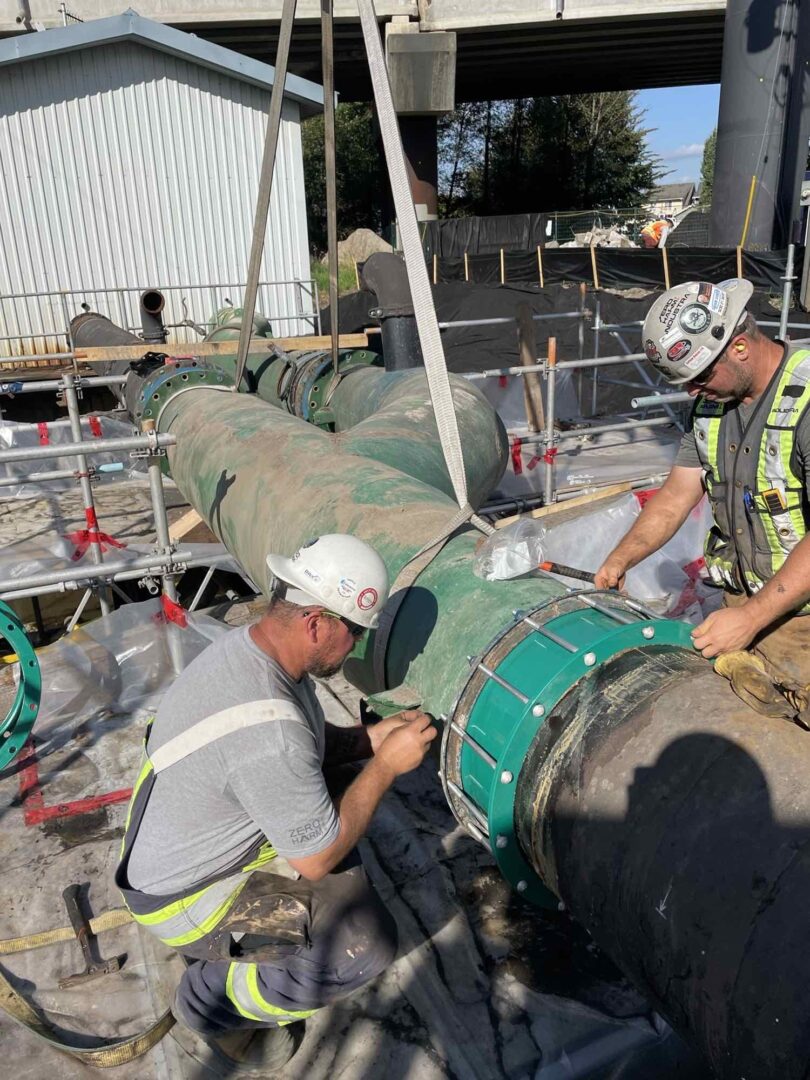 Rocky Point Water System Upgrade
Capital Regional District • Metchosin, BC
This complex and multi-disciplined project consists of five different work sites in and around the District of Metchosin in the Greater Victoria Region on Vancouver Island. To provide additional fire water capacity to this region, Industra will be installing 2.5 km of mainline HDPE piping, a new glass-fused bolted-steel reservoir, a new booster pump station and a new PRV station including all civil, structural, mechanical and electrical works. This project is slated for completion by the end of 2022.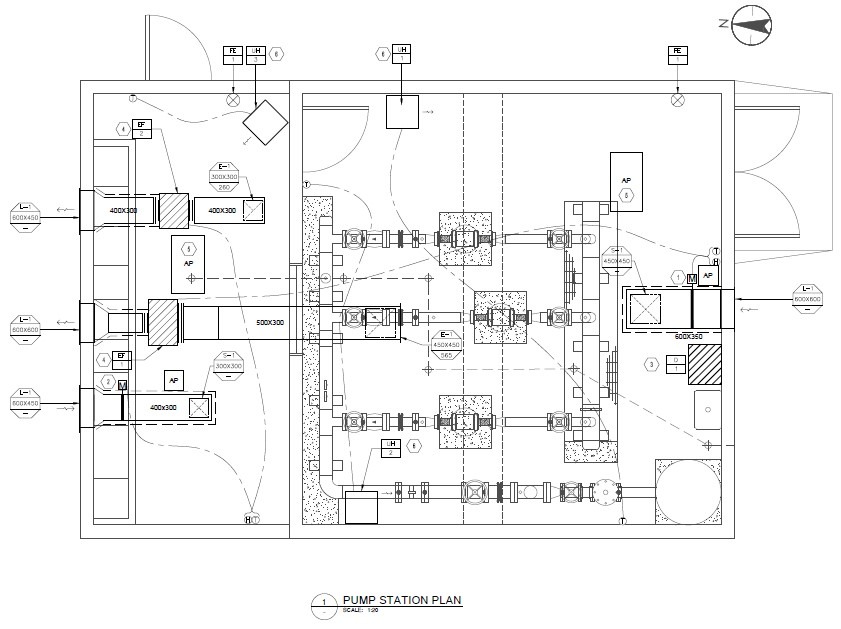 Consultant:

Stantec, Victoria, BC


Bamfield Marine Sciences Centre Wastewater Lift Station
University of Victoria • Bamfield, BC
This project is for the installation of a wastewater lift station for the Bamfield Marine Science Centre. It is required to convey the Centre's wastewater to the new wastewater treatment plant recently completed by Industra next to the Centre.
Consultant:

Stantec, Victoria, BC



Steveston Building 8 Substructure Fire Sprinkler Rehabilitation Zone 3
Fisheries and Oceans Canada • Richmond, BC
Built in 1894, the cannery echoes the days when it was the leading producer of canned salmon in British Columbia. It is now a historic museum operated by The Gulf of Georgia Cannery Society on behalf of Parks Canada.
Situated on timber piles, the sprinkler system under the wharf structure is deteriorating and needs to be replaced. Much of the work will take place under the wharf and will include replacement of the system with a dry sprinkler system complete with new pipes, fittings, restraints, hangers and sprinkler heads.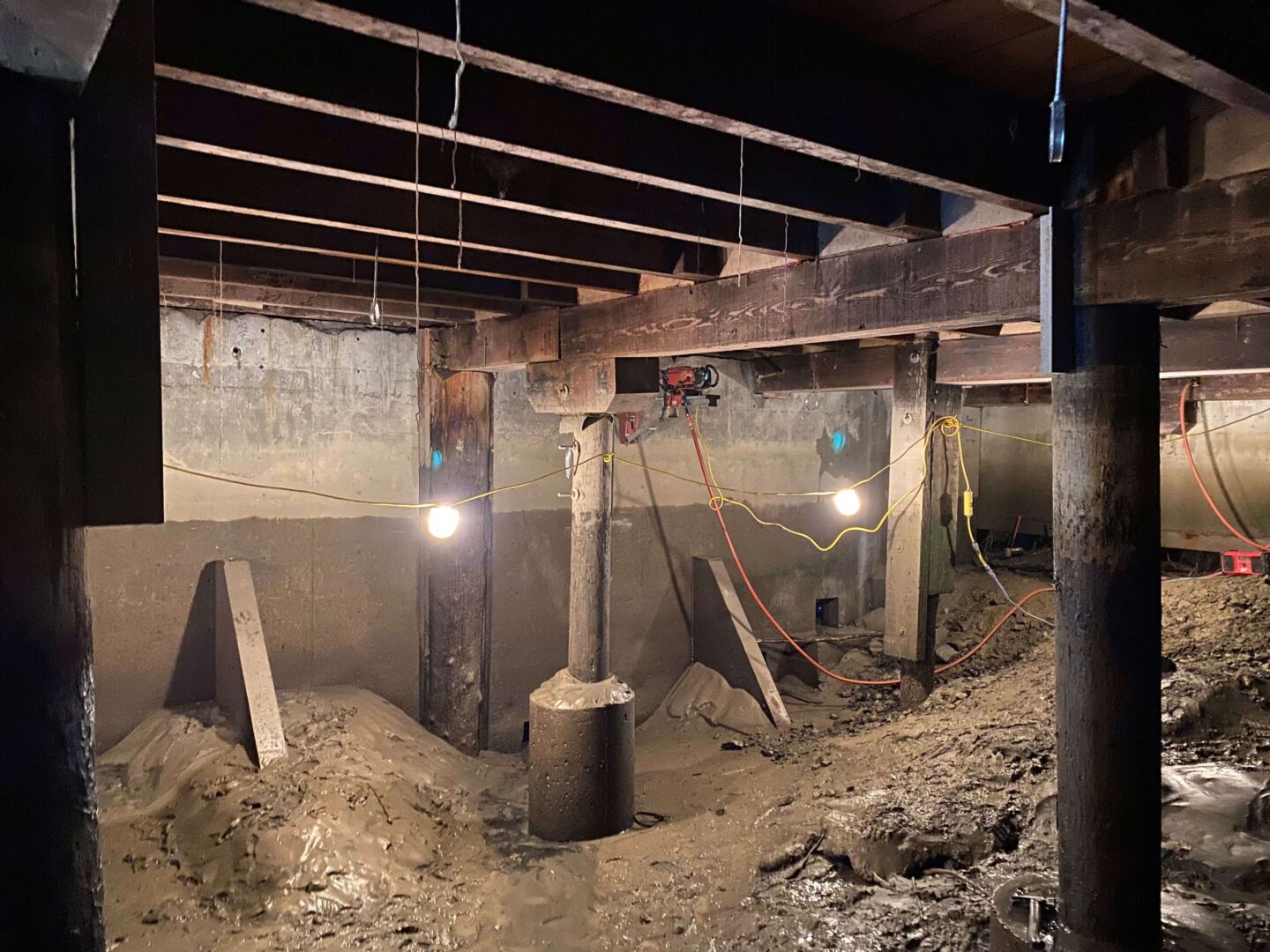 Consultant: Aplin Martin, Surrey, BC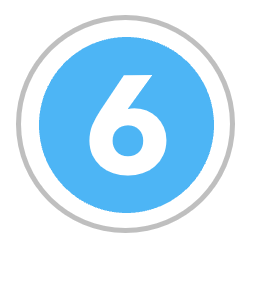 NE Albion Maple Ridge Sanitary Pump Station
Gemco Construction for Epic NE Albion Homes • Maple Ridge, BC
This new project involves the construction of a sanitary pump station for a newly developed residential area in Maple Ridge. The new pump station includes three (3) 50 HP submersible pumps, stainless steel process piping, a 250 m3 concrete underground overflow storage tank, and new wood frame building with sheet metal roofing.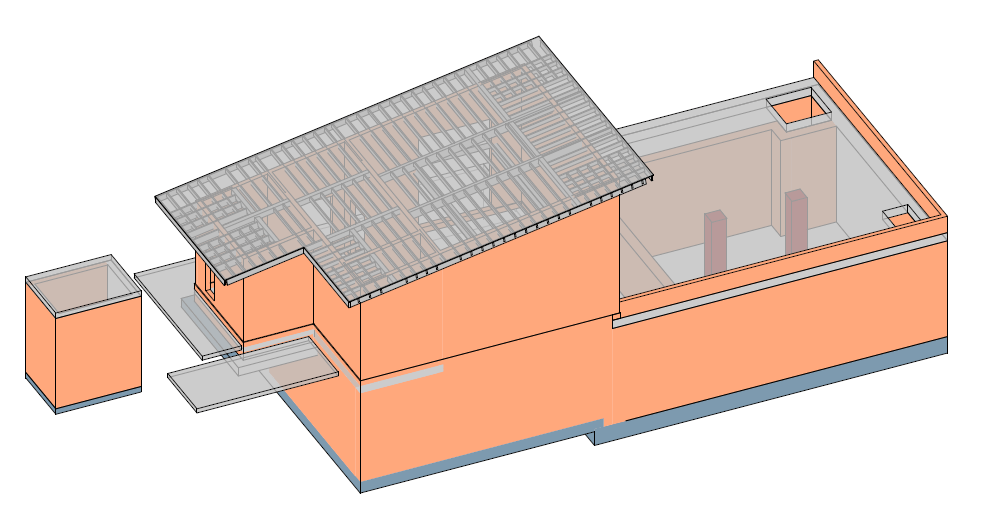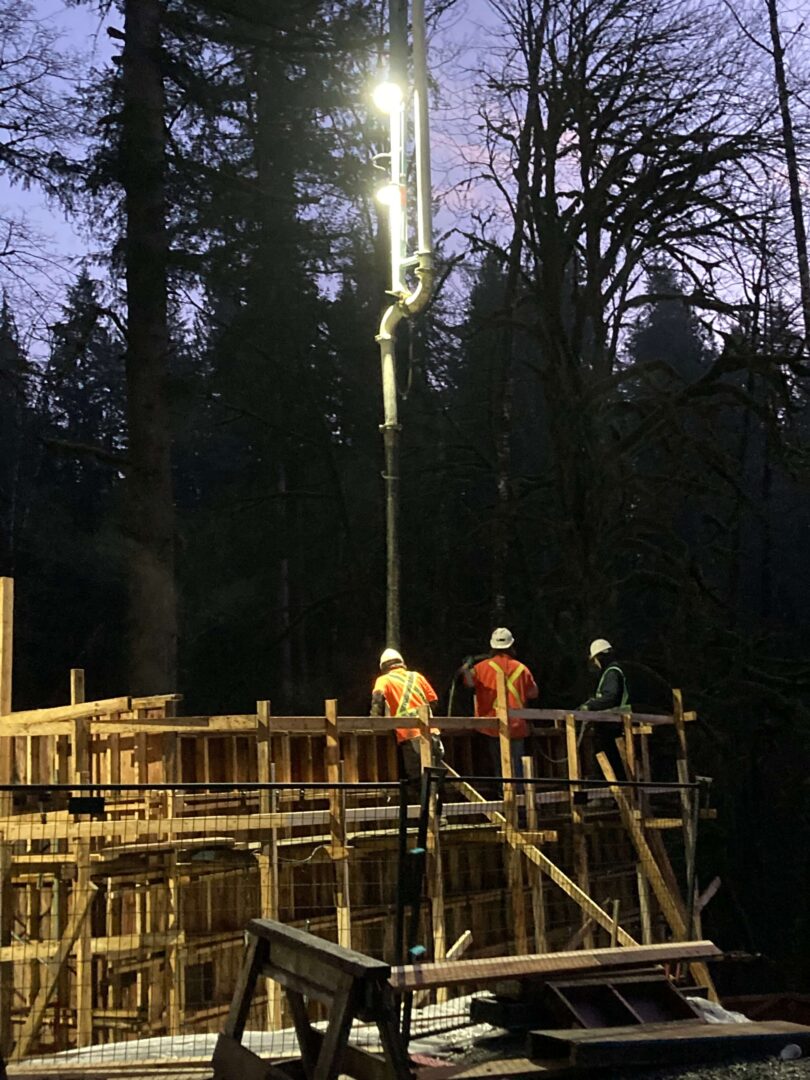 Consultant: Aplin Martin, Surrey, BC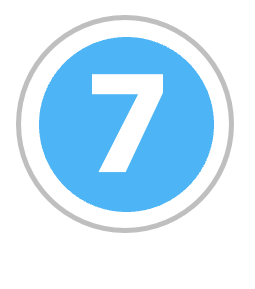 Tunstall Bay Reservoir Upgrade
Bowen Island Municipality • Bowen Island, BC
Construction of a new potable water storage reservoir to service the Tunstall Bay community on Bowen Island. The proposed concept includes supply and assembly of a new above-ground glass-fused bolted steel reservoir on a concrete foundation. The proposed reservoir site has been selected to be adjacent to the existing Tunstall Bay Reservoir and will have a volume of 595 m3, which is a quarter the size of the Harvey Creek Reservoir (pictured below) we built in nearby Lions Bay in 2019.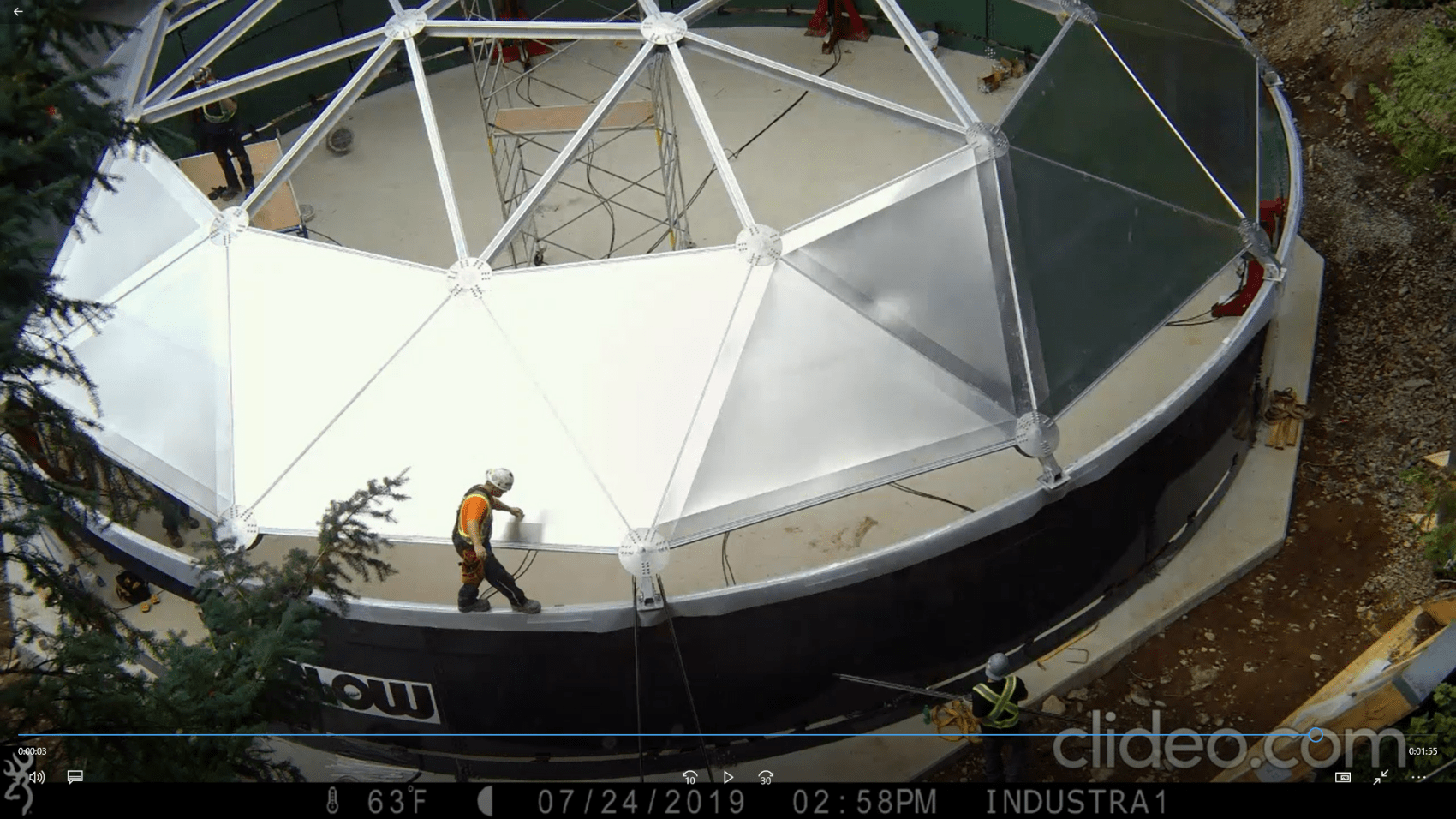 Consultant:

Urban Systems, Vancouver, BC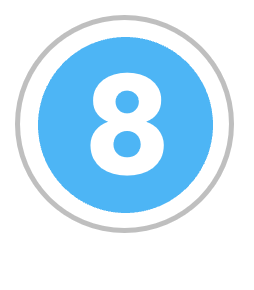 Correctional Service of Canada and Province of BC Ministry of Citizens Service Real Property Division, Greater Vancouver, BC
Federal Institutions
We are in the fourth year of a renewing standing offer for construction services for all federal institutions in BC, including Mountain (Agassiz), Kent (Agassiz), Pacific (Abbotsford), Matsqui (Abbotsford) and William Head, Victoria. The existing retrofit project's expected completion date is this summer.
Provincial Institutions
The latest project includes demolition of the masonry walls in existing building areas and installation of new masonry walls, structural steel, doors and windows, new roof, plumbing, and electrical/security system will continue through the end of this year.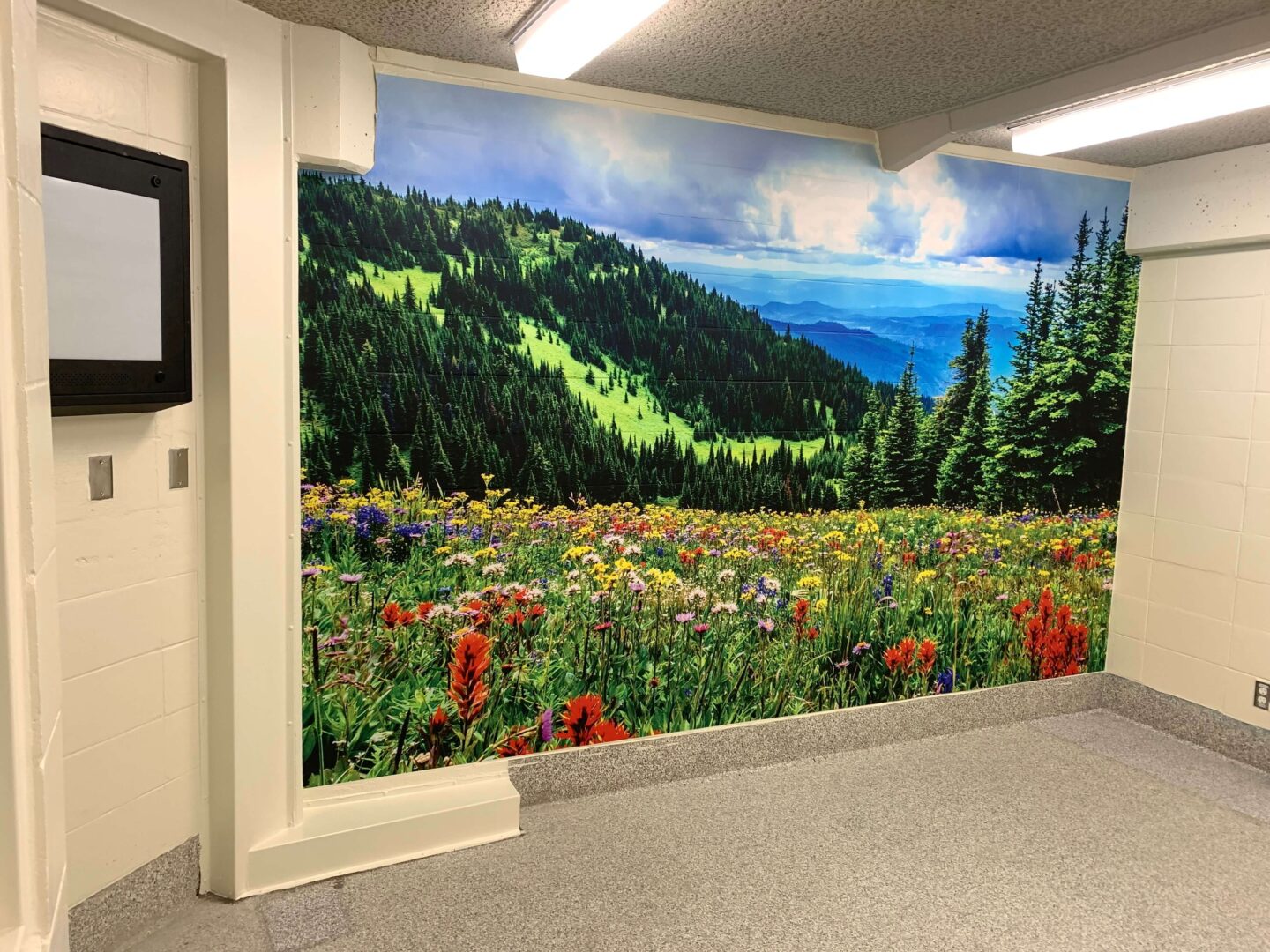 Consultants: MGBA Architecture and Interior Design, Vancouver, BC and MQN Architects, Vernon, BC

We are pleased to welcome the following people to the Industra team in the last three months.
Jeremy Lane, Superintendent
Nelson Rodriguez, Estimator (Victoria)
Priscilla Robles, Accounts Payable Clerk
Matthew Mounce, Superintendent (Victoria)
Drayden Dougan, Project Coordinator
Dave Moldon, HSE & Project Lead
Dakota Matson, Superintendent
Matt Quinn moved from Mechanical Superintendent to Project Manager, located in Victoria Office.
Since 2015, Industra has been supporting the Soles 4 Souls campaign, raising more than 100,000 pair of shoes to date. All shoes are donated to those less fortunate in more than 127 countries around the world.
We have a new drop-off location serving Greater Victoria at 754A Fairview Road, Victoria, BC.
Help us wear out poverty by simply re-purposing your gently worn shoes.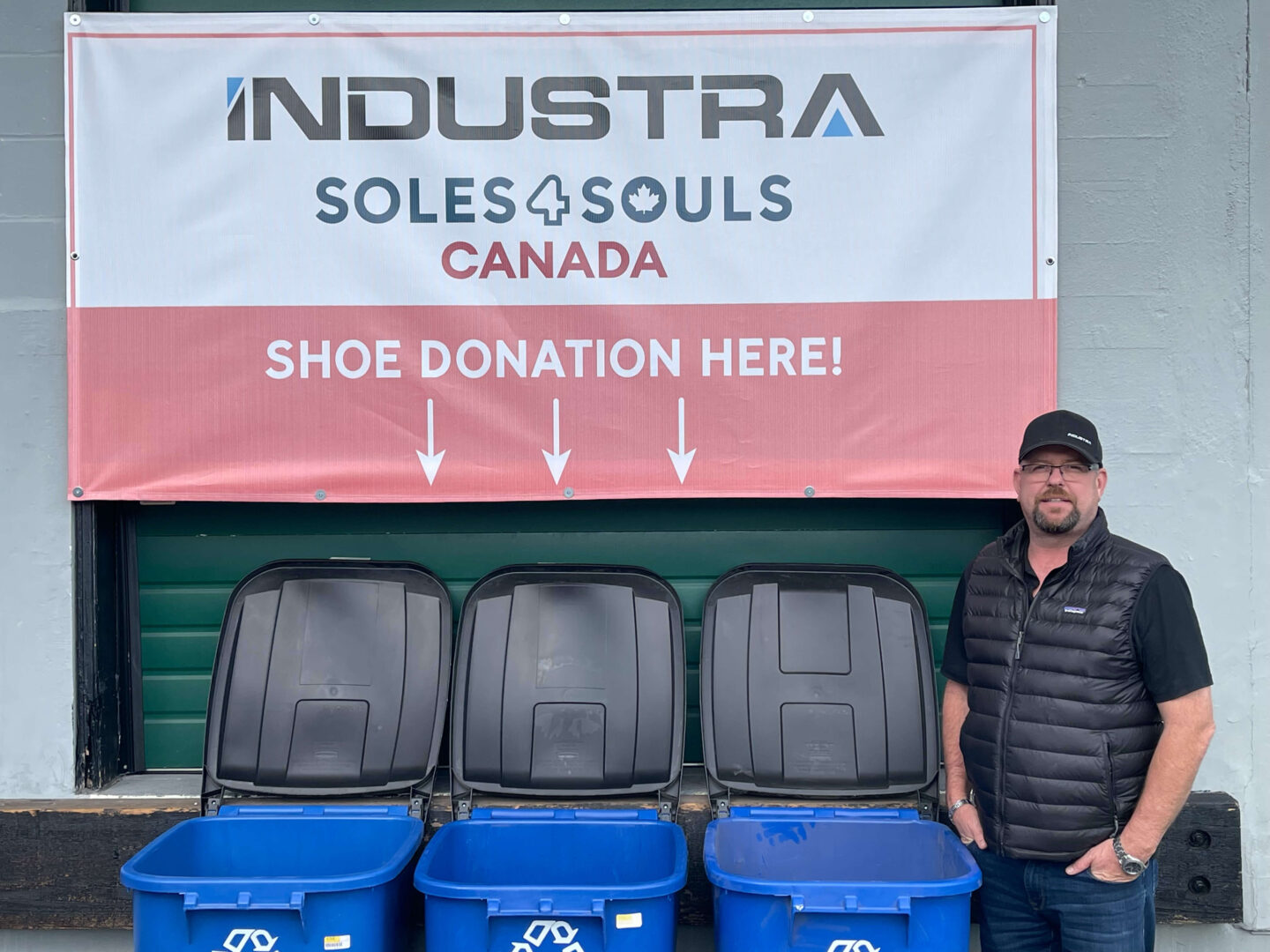 Client Focused. Performance Driven.