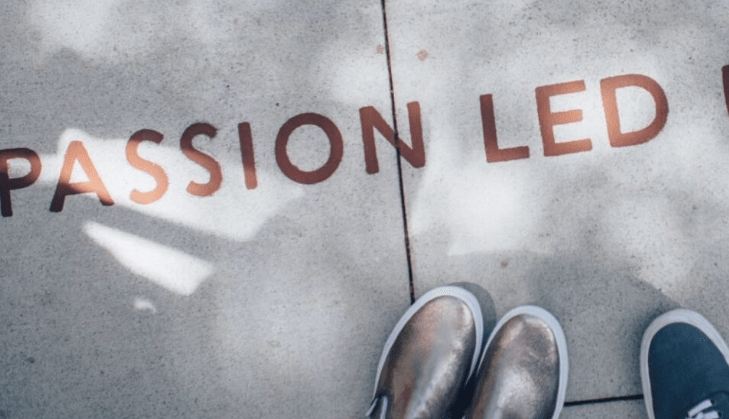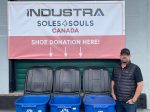 Soles 4 Souls new drop-off location for greater Victoria
We have a new drop-off location servicing Greater Victoria at 754A Fairview Road, Victoria, BC V9A 5T9.
Help us wear out poverty by simply re-purposing your gently worn shoes.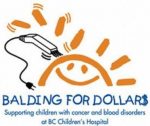 INDUSTRA MAKES A GENEROUS DONATION TO THE BC CHILDREN'S BALDING FOR DOLLARS FOUNDATION
Balding for Dollars is an organization in partnership with the BC Children's Hospital Foundation that raises funds to support programs that benefit oncology, hematology and bone marrow transplant patients in BC. The money raised goes into programs that support our patients' quality of life while undergoing treatments and beyond, and donated hair is used to make wigs for kids. If we can bring a little happiness to families during such a difficult time, it makes everything worth it.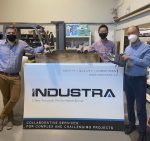 Industra surpasses 100,000 pairs of shoes for Soles 4 Souls
Since 2015, Industra has been supporting the Soles 4 Souls campaign, raising more than 100,000 pair of shoes to date. All shoes will be donated to those less fortunate in more than 127 countries around the world.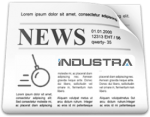 Hammers Fly at Old Legion in Vernon, BC
After being vacant for over 10 years, Vernon residents welcomed the news that the old Royal Canadian Legion building is being demolished as part of the revitalization of Vernon's downtown core (news article).
This is another project showcasing our hazardous material abatement and demolition services.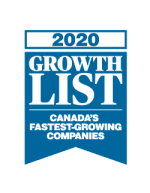 Reported by Canadian Business - 2020 Fastest Growing Companies in Canada
Industra Construction Corp. was ranked the 6th fastest growing Construction Company in Canada in this years 2020 Growth List. Canada's Fastest-Growing Companies (formerly the Growth 500) are the most passionate, innovative and successful businesses in the country. "We couldn't have achieved this without our industry leading team of professionals here at Industra. Never afraid to take on new challenges, set new goals and always putting our client first every step of the way" says President & CEO Scot Brydon.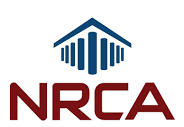 NORTHERN REGIONAL CONSTRUCTION ASSOCIATION ARTICLE
Industra's Hudson's Hope water treatment facility design-build project was featured in NRCA's NorthWORKS magazine in October 2020. The District of Hudson's Hope, a community of around 1,000 people, is located along the Peace River in the picturesque Peace River Valley in northeast B.C., 75 kilometres upstream from where the new Site C Dam is under construction on the Peace River and six kilometres downstream from the Peace Canyon Dam.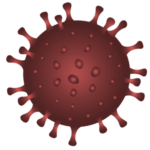 Total Commitment During this Pandemic
Since the beginning of the COVID-19 pandemic, Industra has acted as a leader in best practices of site sanitization and social distancing protocols. We have:
Reduced staffing on locations in effort to maintain distancing.
Introduced hand washing and sanitizing stations at all projects.
Increased the cleaning of all equipment and common touch points.
Provided all staff with a COVID-19 procedure and training.
Conducted daily COVID-19 screening of all personnel on our worksites, both employees and contractors.
Minimized our contact with the communities we work, to protect those within.
Adjusted our operations to a more remote-friendly design and allowed staff to work remotely as needed.
"These are unprecedented times and what is to come is unknown. We will ensure our business continues and that everyone involved, from clients to employees, are safe. We will face this challenge and, collectively, we will push forward." Brandon Stewart, Director, OHS&E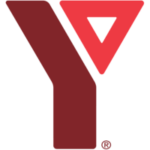 INDUSTRA SPONSORS THE 2020 BOLLYWOOD GALA IN SUPPORT OF THE YMCA
Industra was a tier 1 sponsor in this year's Bollywood event in Kelowna, BC which raised $97,455 in support of the YMCA Young Parents and Beyond The Bell Programs. The Young Parents Program enables teenage parents, many facing housing, mental health and education barriers, to continue their studies fully supported at KSS through to graduation. Beyond the Bell is an after-school academic enrichment program consisting of homework help, physical activity and healthy snacks for at-risk children.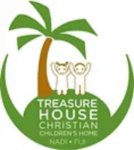 INDUSTRA BUILDS SANITARY DISPOSAL SYSTEM FOR CHILDRENS ORPHANAGE IN NADI, FIJI
Our team is pleased to have donated the cost of a new sanitary piping system and drain field at the Treasure House Christian Children's Home in Nadi, Fiji. In December, Industra President, Scot Brydon went to Nadi, Fiji to assess the work, meet with local contractors, define the scope and manage the construction of this much needed project. The Children's Orphanage was in despair and disposing grey and black water through an old non-functioning system which flooded the backyard where the children would play. The new system was built and the contaminated soils were replaced. A special thanks to the home's director Mrs. Mila Powell!
If you would like to support the Treasure House Christian Children's Home, please contact Scot Brydon.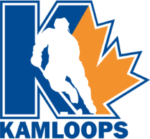 Supporting the Kamloops Minor Hockey Association
We are proud to support the Kamloops Minor Hockey Association's upcoming Ice Hockey Tournament from 17- 19 January, 2020. Industra made a significant prize contribution to this wonderful sporting event.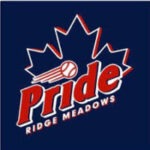 SUPPORTING THE RIDGE MEADOWS MINOR SOFTBALL ASSOCIATION
Industra is pleased to have sponsored all tournament entry fees for the RMMSA for the 2020 season. Tournament dates were April 17-19, May 15-17, May 22-24 and June 26-28. All games this season were held at the Albion Sports Complex in Maple Ridge.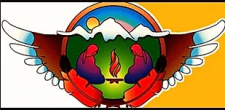 KWADACHA NATION ANNUAL FISHING TOURNAMENT
Industra was a primary sponsor this year to our good friends and clients at Kwadacha Nation located in Fort Ware, BC. The event took place in Masett, BC where a good time was had by all.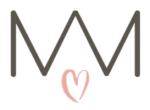 IN SUPPORT OF THE MAMAS FOR MAMAS FOUNDATION
Industra attended a gala event in Kelowna, BC and made a significant donation to this very important event in support of those in need. Mamas for Mamas is a national charitable organization that supports mothers and caregivers in crisis by providing ongoing support to individuals and families facing various poverty-related struggles.