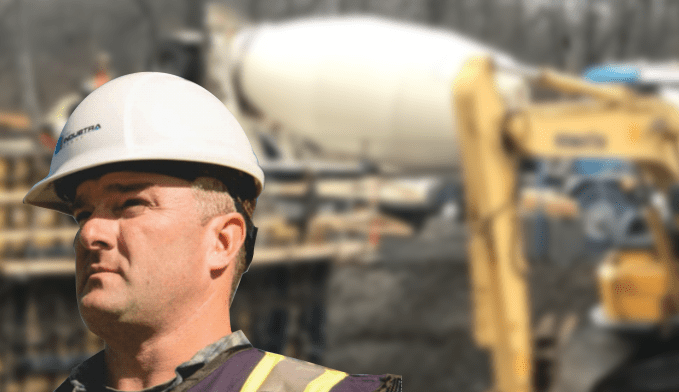 Industra is recognized for superior quality and customer service. With over 30 years of construction expertise behind us, the founders, managers and professional staff at Industra bring an unparalleled level of expertise and know-how to every project. We provide E.P.C./design+build and construction solutions to a broad spectrum of industrial, First Nations, municipal, and institutional markets. We are a multi-discipline, self-perform builder who has successfully completed complex, remote and challenging projects throughout Western and Northern Canada. We specialize in the following market sectors.
Ports and Terminals
Process Facilities
Petrochemical
Chemical Processing
Manufacturing
Power Generation
Water Treatment
Wastewater Treatment
Sewage Lift Stations
Pump Stations
Pressure Reducing Stations
Wet Well Installations & Retrofits
Concrete and Steel Reservoirs
Process and Utility Piping
Correctional, Detention and Law Enforcement
Defence and Military
Healthcare
Border Services
Educational
Administrative
Single Source of Accountability
Budget Management
Better Design and Less Risk to Owner
Faster Project Completion
Quality Control
Full building and major demolition to deconstruction of interior strip outs.
Safe and efficient removal and disposal of asbestos, mould, lead, mercury, PCBs and biohazards.
50 years combined experience.
AHERA-certified, fully insured and bonded.