Coming together for Anacla and Bamfield: The Story behind the Anacla Community Wastewater Treatment System
The project began in 2010 when Huu-ay-aht conducted feasibility studies that identified multiple options on where the project would be constructed. BMSC was also looking at options to replace their sewage system. As a result, BMSC and Huu-ay-aht agreed to partner up and build the facility on BMSC lands.
On April 26, 2018, Huu-ay-aht and BMSC signed a memorandum of understanding to work together to build the new WWTP. The total project budget is $8 million, with Indigenous Services Canada committing to $3.6 million. After seeking assistance from different levels of government and having no success funding the remaining investment, Huu-ay-aht decided this project was important enough to invest the final $4.4 million needed to complete the project.
"With this upgrade, Upper Anacla residents and Huu-ay-aht operations are able to do away with septic fields and our businesses in Bamfield will also benefit," said Chief Councillor Robert J. Dennis. "By partnering with Bamfield Marine Science Centre we are better able to balance residential development and economic drivers, paving the way to joint development and a healthier community."
Worked into the agreement is a construction advisory board to oversee the construction of the project. The four members who sit on the board are Huu-ay-aht staff Stephen Rayner and Torrance Gilmour, and BMSC members Lee Weber and Chuck Spooner.
The project design and construction are being managed by McElhanney and Huu-ay-aht staff Torrance Gilmour.
Although building the facility in Anacla was an option, Huu-ay-aht decided it should be located on a site that would benefit both parties – connecting BMSC, the Bamfield Community School, and Upper Anacla to the system.
"Huu-ay-aht First Nations and BMSC have worked closely together on the collaborative development of this modern wastewater treatment system," said Sean Rogers, Director of BMSC. "In addition to providing BMSC with a means to manage our wastewater safely, the project supports the vision of promoting the health and economic development of the Huu-ay-aht First Nations while also promoting the environmental health and stewardship of the local marine environment. It is an exciting project, and we are so pleased to see it underway".
The design of the new plant is a Moving Bed Biological Reactor that will allow 400 to 1,100 people. Using this type of system also allows for expansion beyond 1,100.
The system is a newer sewage treatment process that uses a screen plant, high surface area media in a series of aerobic reactor tanks, solid separation, and UV disinfection. Solids from the screen plant and concentrated sludge will periodically be trucked to Port Alberni for disposal.
The plant is also equipped with an odour abatement system. The resulting effluent from this type of system is extremely clean. To ensure the design parameters are met, there is a first discharge testing program, as well as a two-year outflow monitoring program.
The 150 m outflow from BMSC's existing plant will be extended by 350m to service the new plant. This will effectively get the clean effluent discharged out into Trevor's Channel rather than the mouth of Bamfield Inlet.

Projects - Completed or Nearing Completion


Various Correctional Institutions Renovations
Correctional Service of Canada and Province of BC Ministry of Citizens Service Real Property Division, Greater Vancouver, BC
Federal Institutions
We are in the fourth year of a renewing standing offer for construction services for all federal institutions in BC, including Mountain (Agassiz), Kent (Agassiz), Pacific (Abbotsford), Matsqui (Abbotsford) and William Head, Victoria. The existing retrofit project's expected completion date is this summer.
Provincial Institutions
The latest project includes demolition of the masonry walls in existing building areas and installation of new masonry walls, structural steel, doors and windows, new roof, plumbing, and electrical/security system will continue through the end of this year.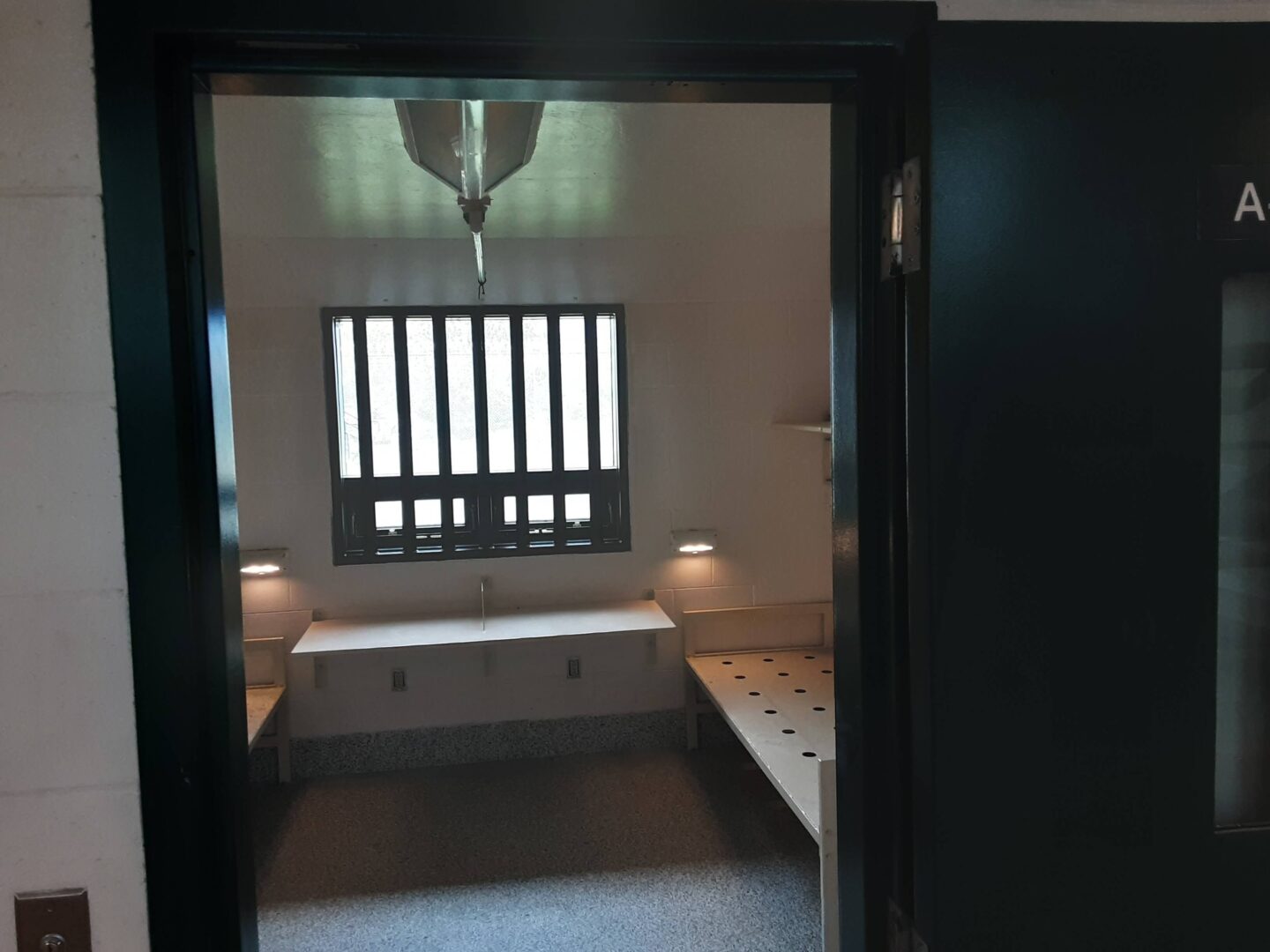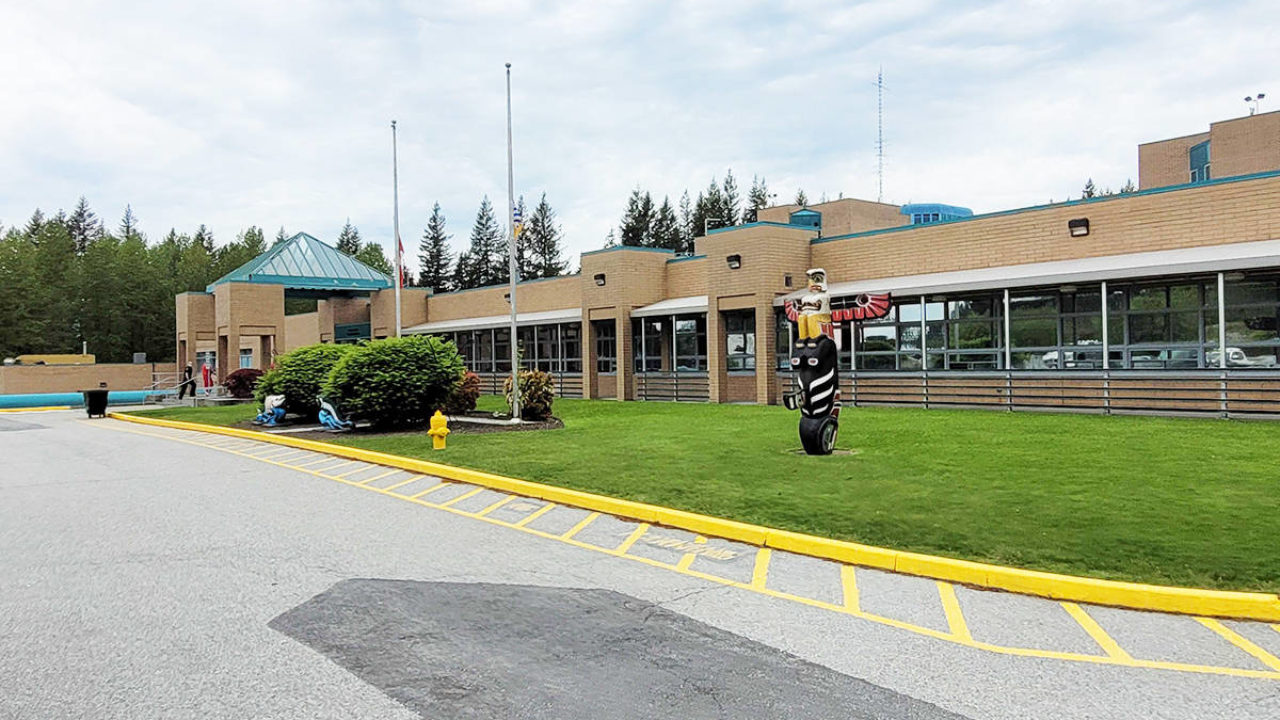 Boundary Road Pump Station Replacement and Lift Station Upgrades
City of New Westminster • New Westminster, BC
This project on the border between the cities of New Westminster and Richmond includes replacing the existing pump station with a new pump station with increased capacity to accommodate anticipated future drainage flows from a proposed townhouse development. The existing pump station built in 1979, which has reached the end of its service life and capacity, must remain in operation during construction. Project also includes construction of concrete pads and installation of electrical kiosk and genset for lift station in eastern New Westminster.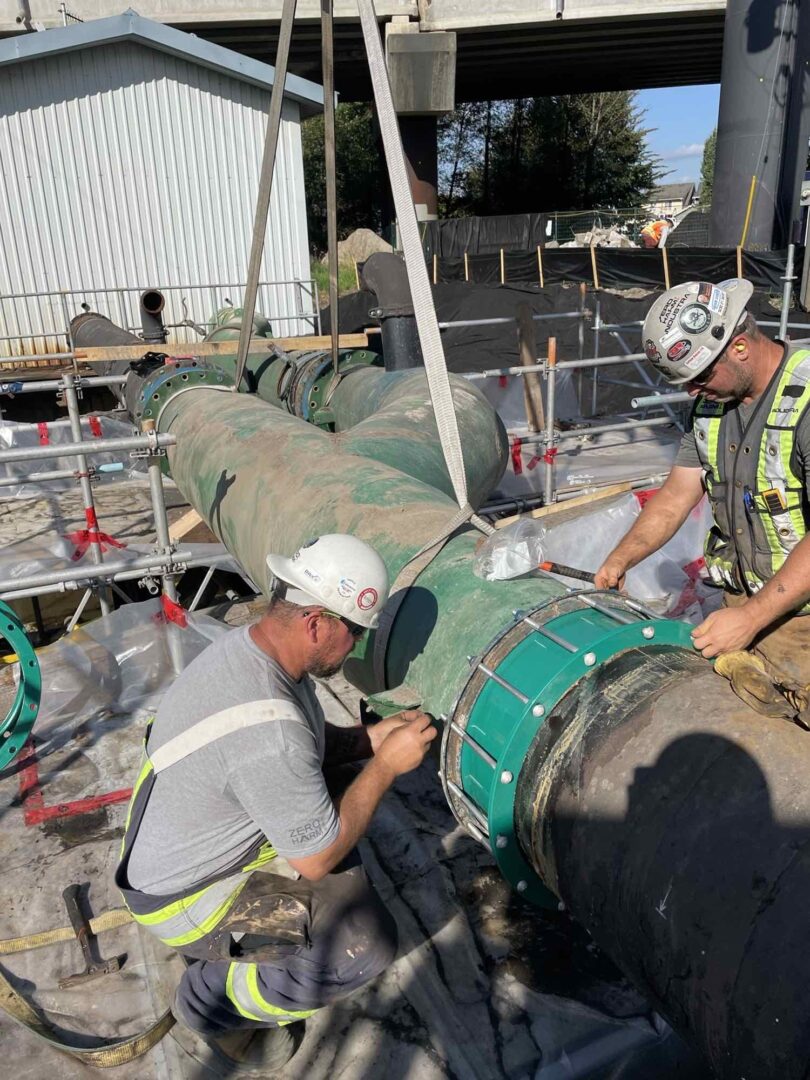 NE Albion Maple Ridge Sanitary Pump Station
Gemco Construction for Epic NE Albion Homes • Maple Ridge, BC
This new project involves the construction of a sanitary pump station for a newly developed residential area in Maple Ridge. The new pump station includes three (3) 50 HP submersible pumps, stainless steel process piping, a 250 m3 concrete underground overflow storage tank, and new wood frame building with sheet metal roofing.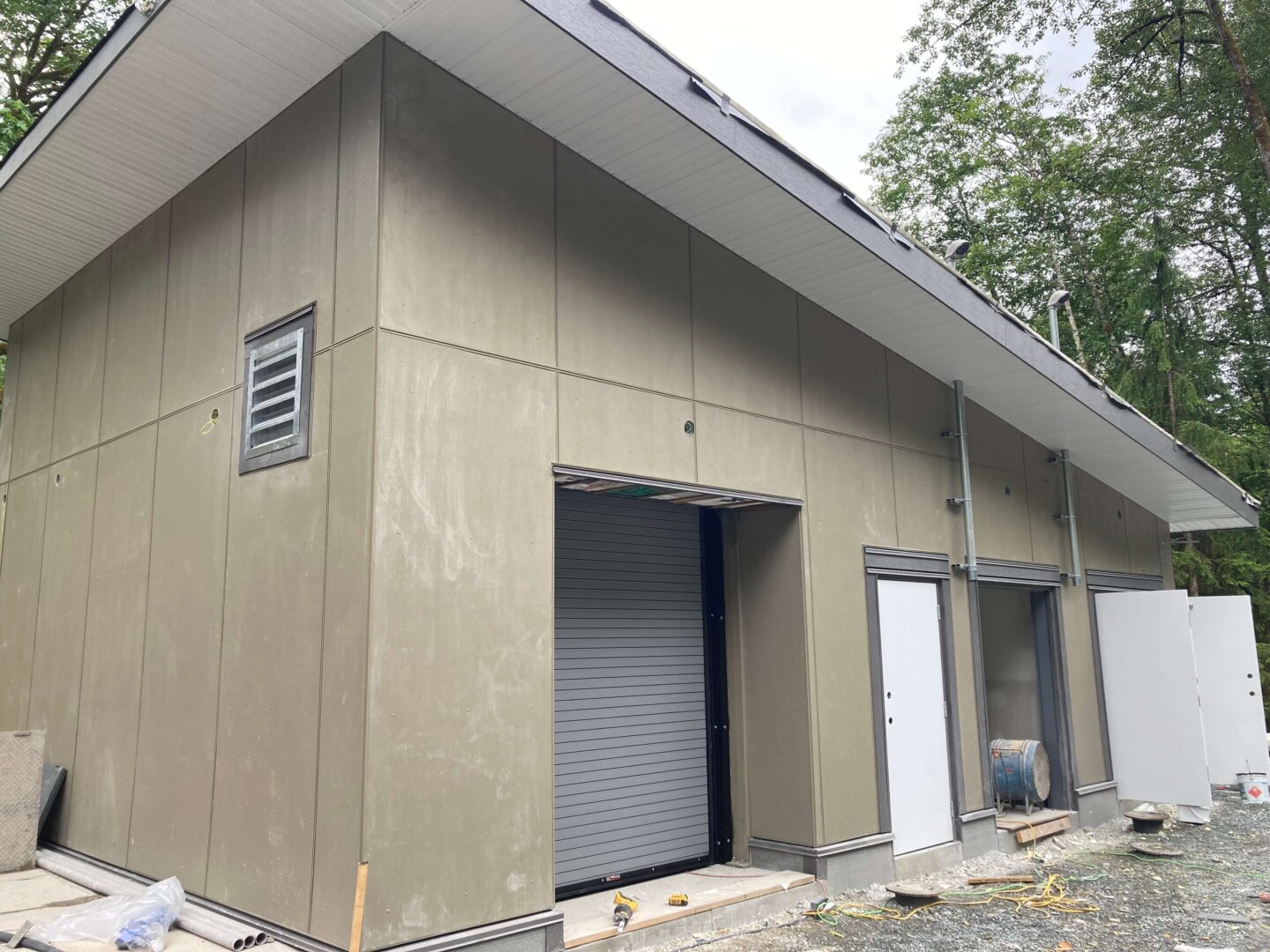 Chilliwack Non-Linear Utilities Design-Build
City of Chilliwack • Chilliwack, BC
This multi-discipline project combines several independent water and sewer upgrade and replacement projects into a single design-build project that includes the replacement of a wet well at an existing sanitary pump station, replacement of two water booster pump stations, construction of a new water reservoir, installation of a new water booster pump station and installation of several noise abatement measures at a water production well.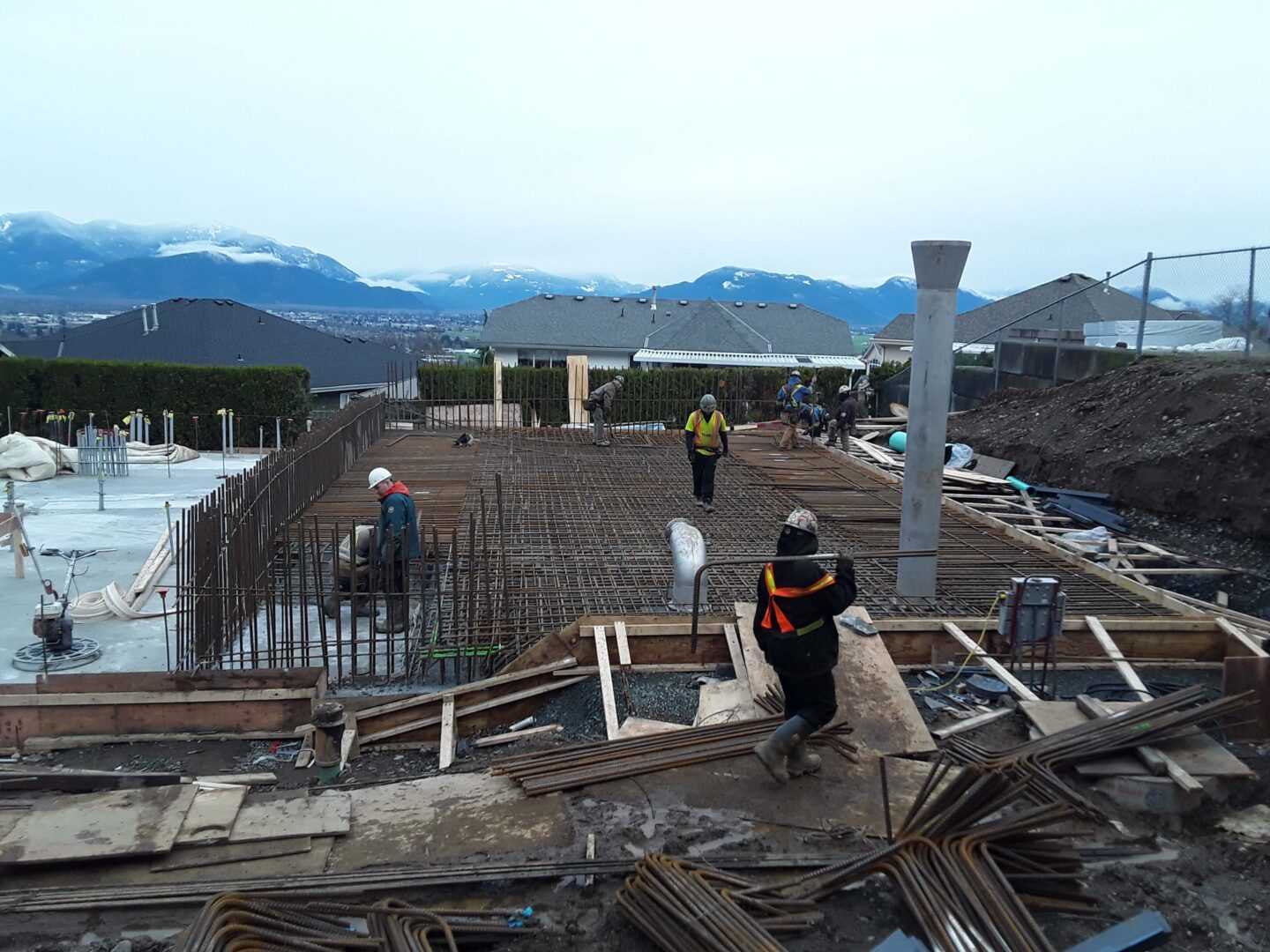 Saanich Wastewater Treatment Plant Concrete Repairs
Capital Regional District • Saanich, BC
Cleaning and removal of deteriorated concrete surfaces; removal and replacement of structural beams; shotcrete, troweling, finishing and applying a membrane to newly repaired concrete.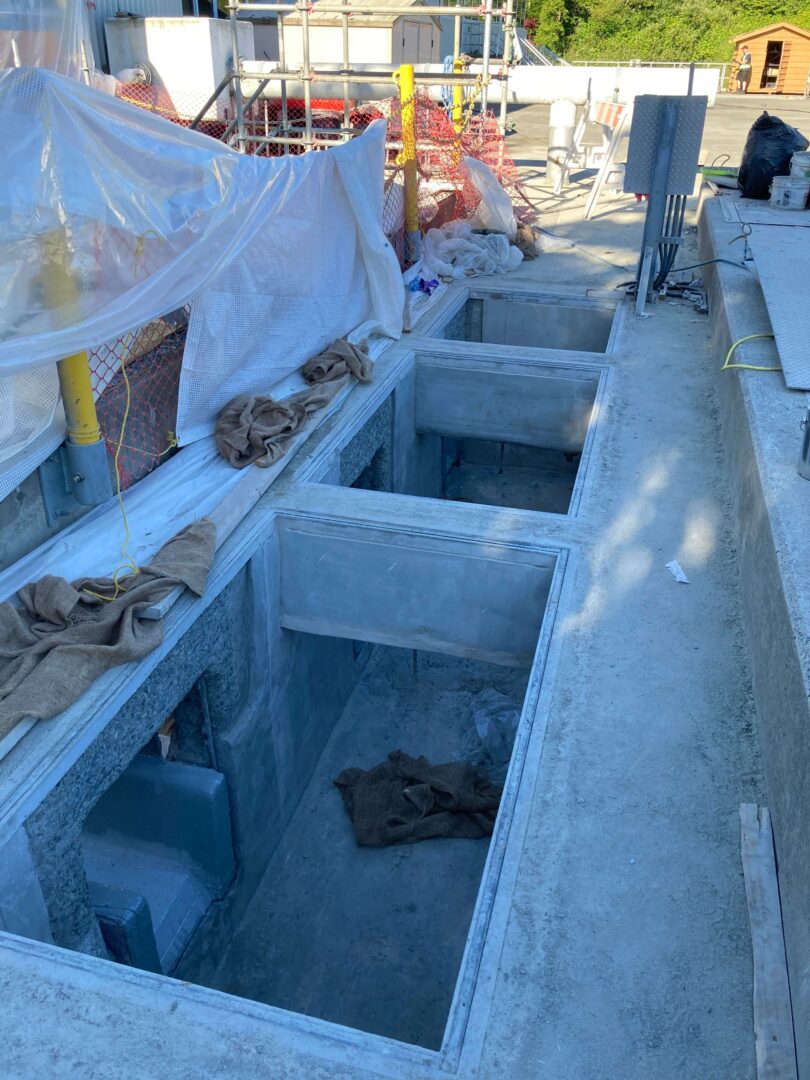 Repair Vault and Steam Lines and Asbestos Abatement
Defence Construction Canada • Esquimalt, BC
Replacement of steam and condensate distribution piping located in concrete trenches. Area of work is between a location near the Central Heating Plant (CHP) and out to the walk-in Utility Tunnel. Project also includes structural repair of a concrete steam vault containing steam pipe expansion joints and excavation and disposal of asbestos and petroleum contaminated soil in the area.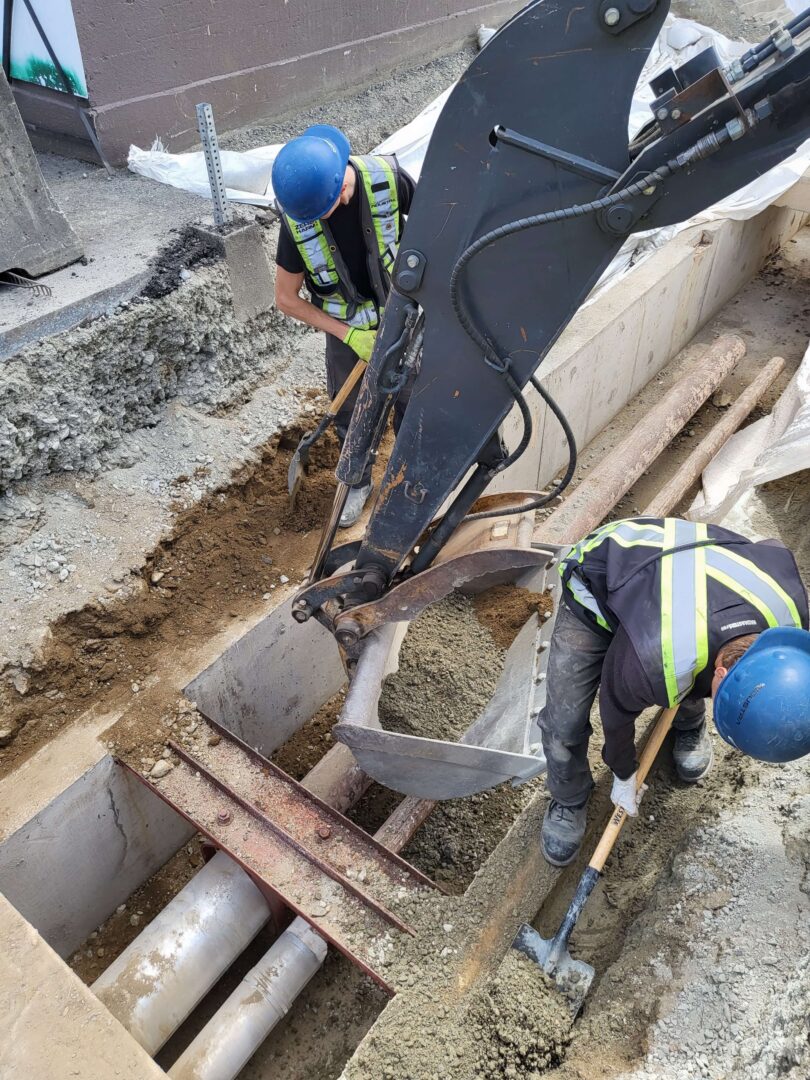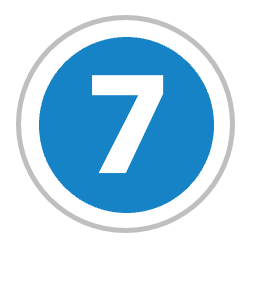 Port Ellice Bridge Improvements
City of Victoria • Victoria, BC
Various safety, security and access improvements at all four corners of the infamous Point Ellice Bridge in downtown Victoria, BC.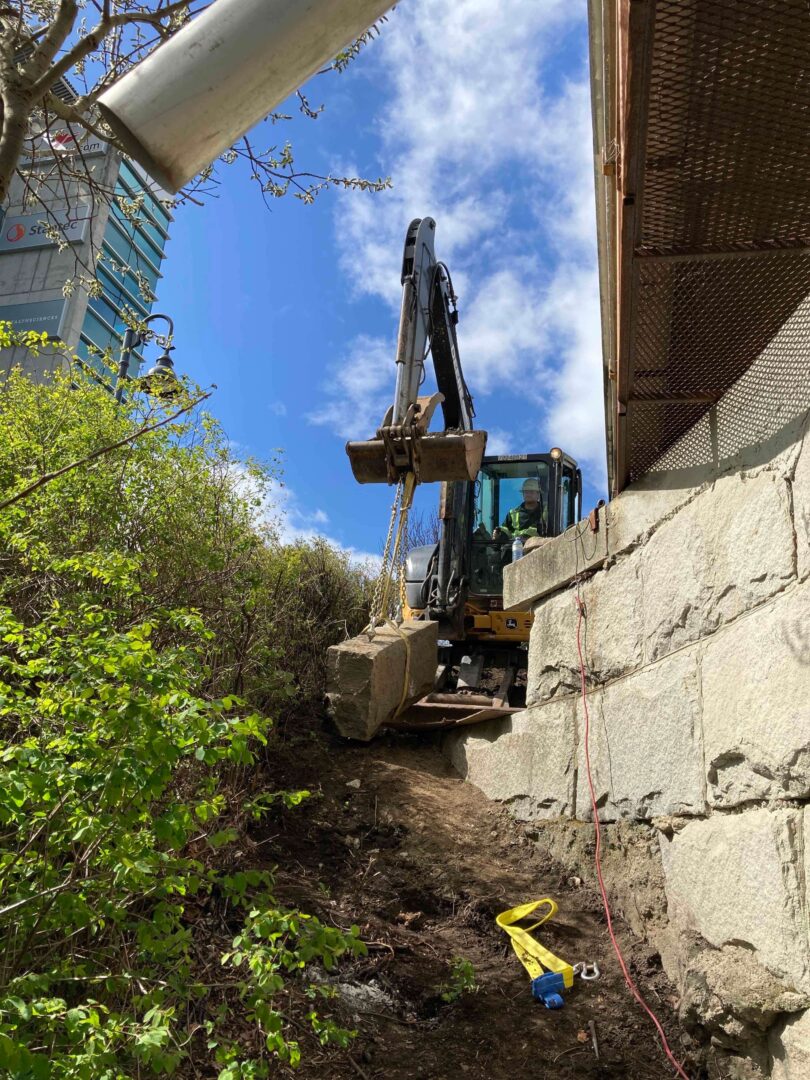 Projects - New and Continuing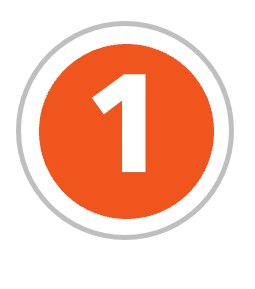 Rocky Point Water System Upgrade
Capital Regional District • Metchosin, BC
This complex and multi-disciplined project consists of five different work sites in and around the District of Metchosin in the Greater Victoria Region on Vancouver Island. To provide additional fire water capacity to this region, Industra will be installing 2.5 km of mainline HDPE piping, a new glass-fused bolted-steel reservoir, a new booster pump station and a new PRV station including all civil, structural, mechanical and electrical works. This project is slated for completion by the end of 2022.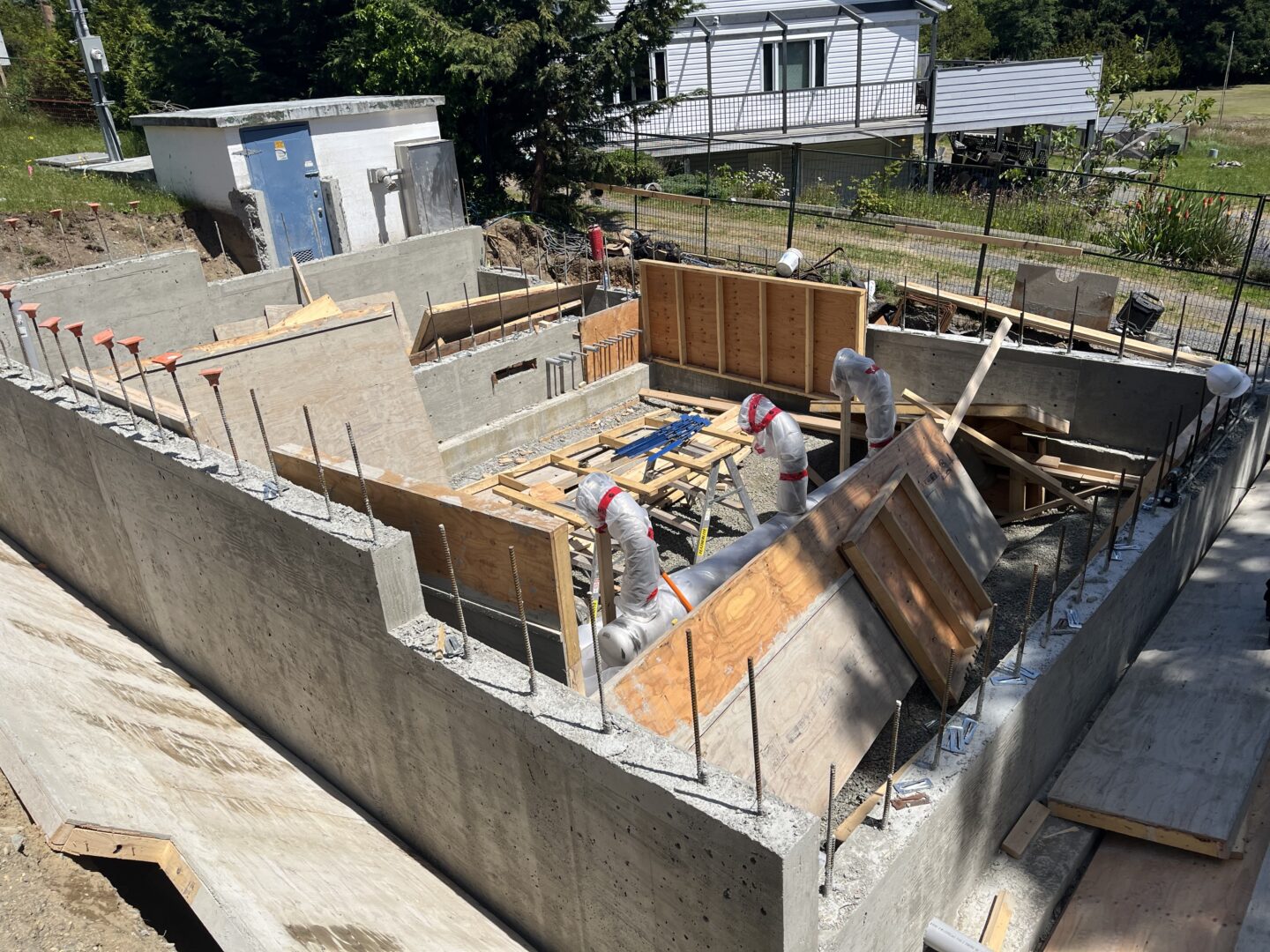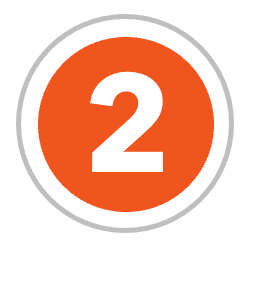 CSC - Various Correctional Institutions, BC – Perimeter Fence Upgrades
Correctional Service Canada • Agassiz, Mission and Abbotsford, BC
Phased construction of new custom fabricated security gates and framework including new concrete foundations, installation of supplied components; demolition and removal work; reconfiguration of fencing, security systems; civil work and remedial work as directed, for various CSC Correctional Institutions located at:
Kent and Mountain Institutions (Agassiz, BC)
Mission Medium Institution (Mission, BC)
Matsqui and Pacific Institutions (Abbotsford, BC)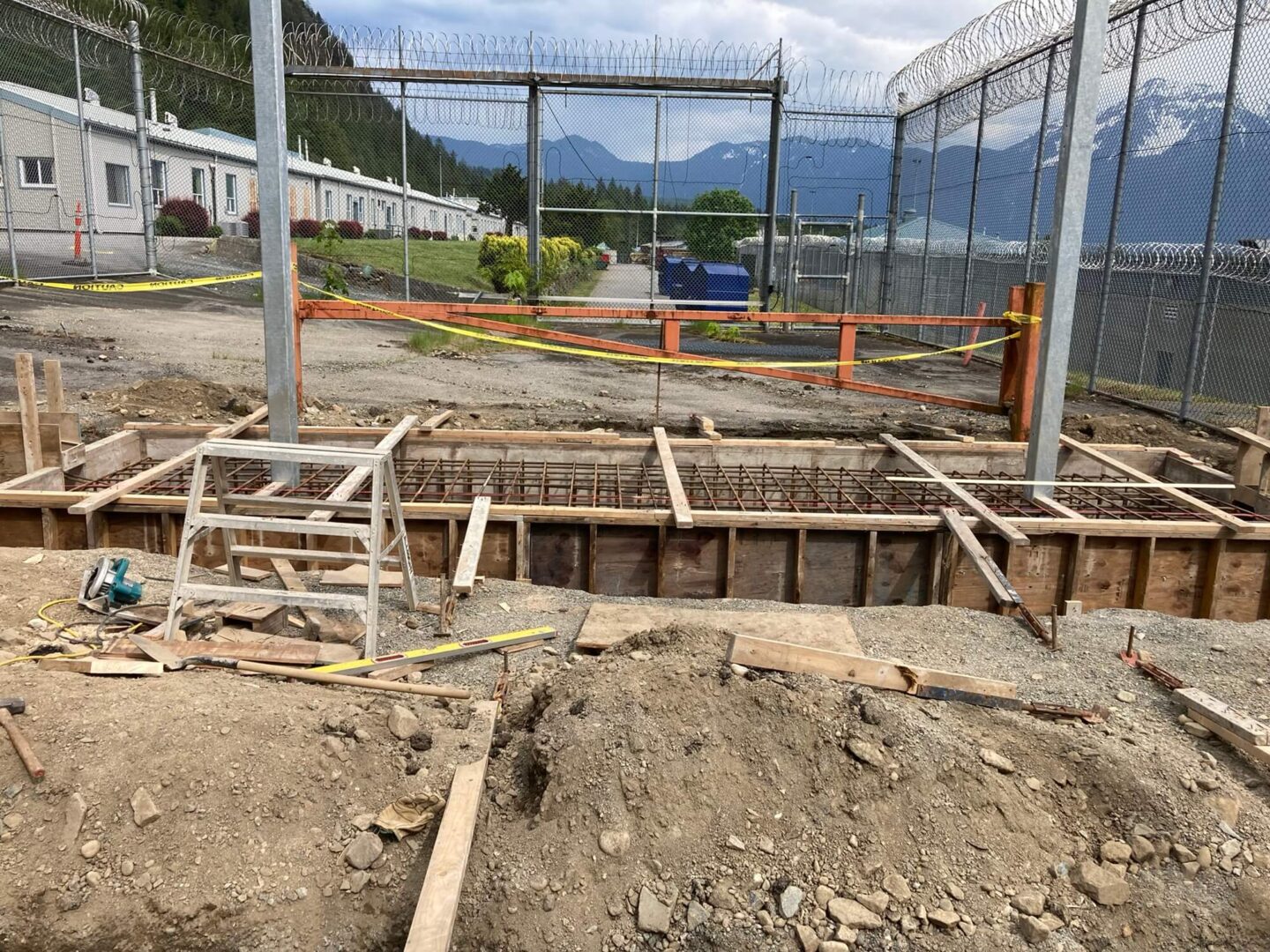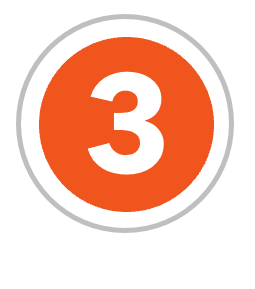 Port Stalashen Wastewater
Sechelt Indian Government District • Sechelt, BC
This project involves the construction of a new wastewater treatment plant for the 800-person Sechelt Indian Government District community on the Sunshine coast region of BC. The new plant includes earthworks, yard piping, an upflow sludge blanket filter (USBF) treatment system complete with several underground concrete tanks, an odour control system, a new greenhouse, and corresponding electrical and instrumentation works. In addition, the plant is designed to achieve a 10/10 provincial discharge standard exceeding the federal standards for a surface water discharge using a tertiary treatment system and UV disinfection. A centrifuge system is designed to dewater sludge on site to minimize trucking costs for offsite disposal of solids.
Project also includes the removal and disposal of the existing rotating biological contactor (RBC) wastewater treatment unit.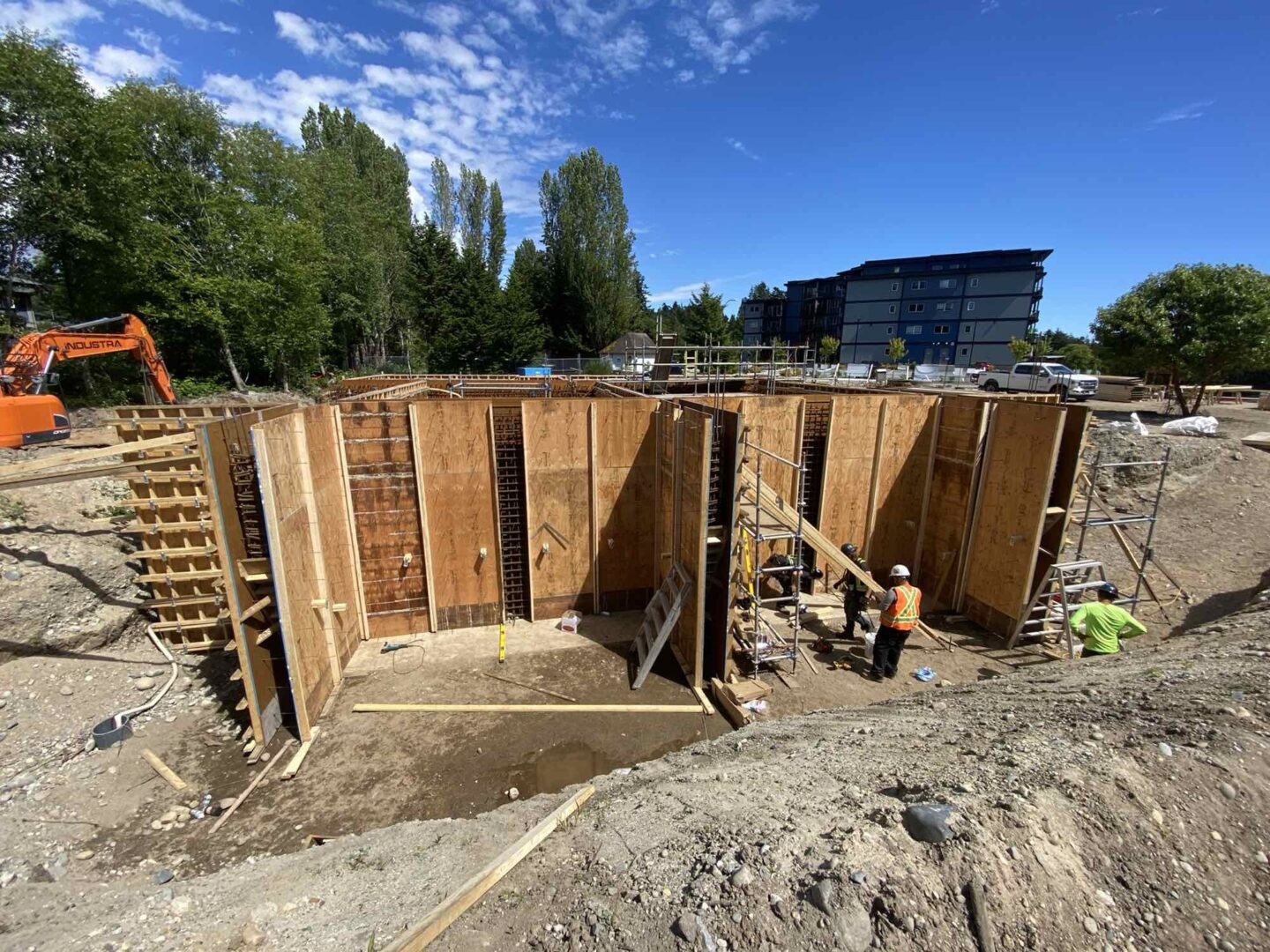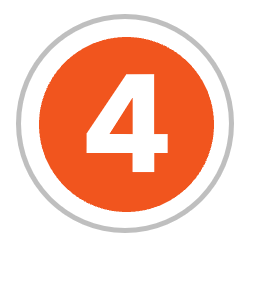 Gold River RCMP Detachment Building
Royal Canadian Mounted Police • Gold River, BC
Construction services for the construction of a new 1050 m2 detachment on a new site in Gold River, BC. The newly acquired site is a block east of the existing detachment and will provide ample space in order to accommodate the new detachment, a storage garage, and good operational flow of the vehicles to and from the site. The new detachment will be a single story T-shaped building, which will allow for logical operational flow throughout the facility while keeping the cellblock and support areas reasonably separated. The detachment will accommodate the existing Gold River community RCMP unit and provide members the tools needed, while meeting the needs of the community, as well as the requirement of the Provincial Police Services Agreement.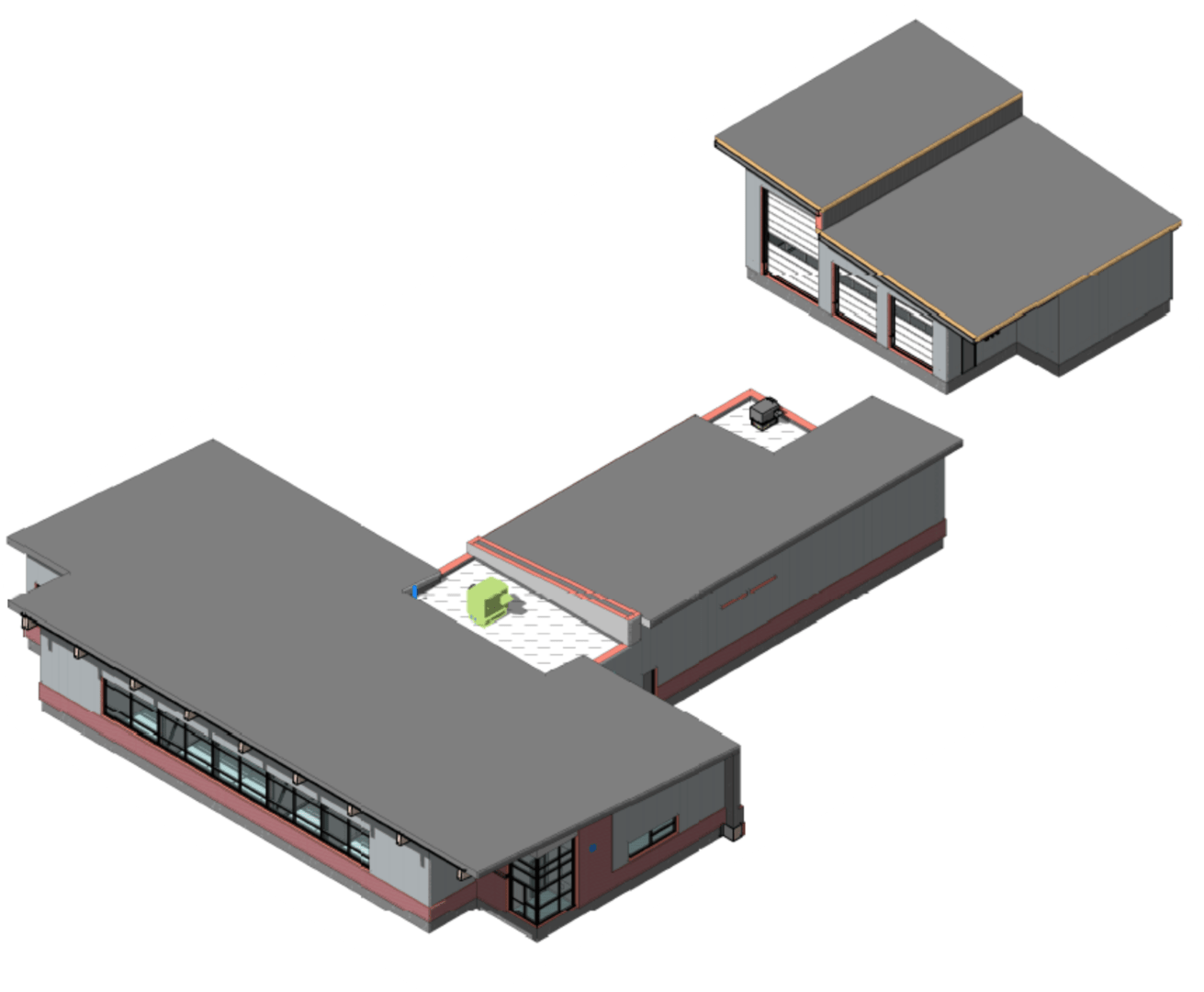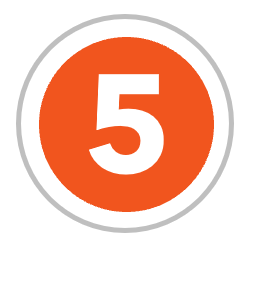 Goldstream Gatehouse Construction
Capital Regional District • Victoria, BC
Construction of a 64 square meter, one-story wood frame, slab on grade building, removal, grading and paving of new driving and parking space, reconfigured drainage works, new and reconfigured electrical service, security service, new swim arm gates and a manual rolling gate, reconfiguration and new fencing. The work will include preparation of shop drawings and as-constructed drawings and coordination with the Owner to maintain security and operations at the existing guardhouse.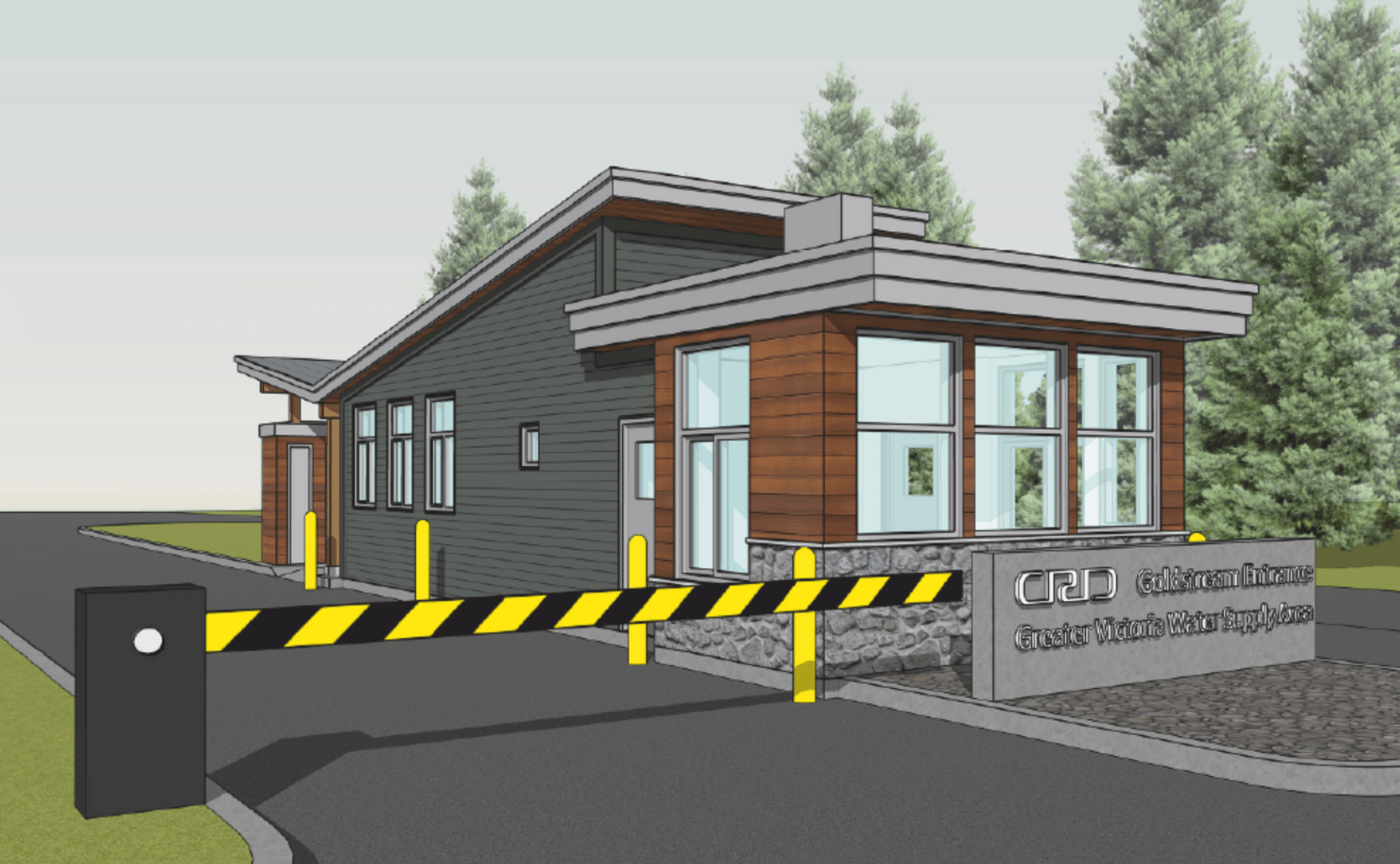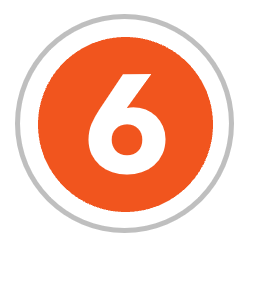 New Westminster Armoury Perimeter Improvements
Defence Construction Canada • New Westminster, BC
Perimeter improvements at New Westminster, BC Armoury including:
Wood fire escape landing and stairs replaced with steel composite decking and steel framing.
Existing upper and lower wood decks replaced with a new concrete composite slab supported on steel framing.
Construction of new retaining wall.
Installation of new storm water catch basin and oil water separator connected to the storm sewer.
Demolition of existing storage shed and construction of new storage shed.
Replacement of existing HPS flood lights with new LED flood lights and installation of a new light post and luminaire.
Extension of the existing power feed for parking lot luminaires.
Demolition of branch circuit feeder for the existing storage shed luminaires.
Repairs to existing trench drain and catch basin by garage door of Armoury Building.
New asphalt and concrete curb.
Install new perimeter fence and gate to re-establish secure site with new railing at top of wall.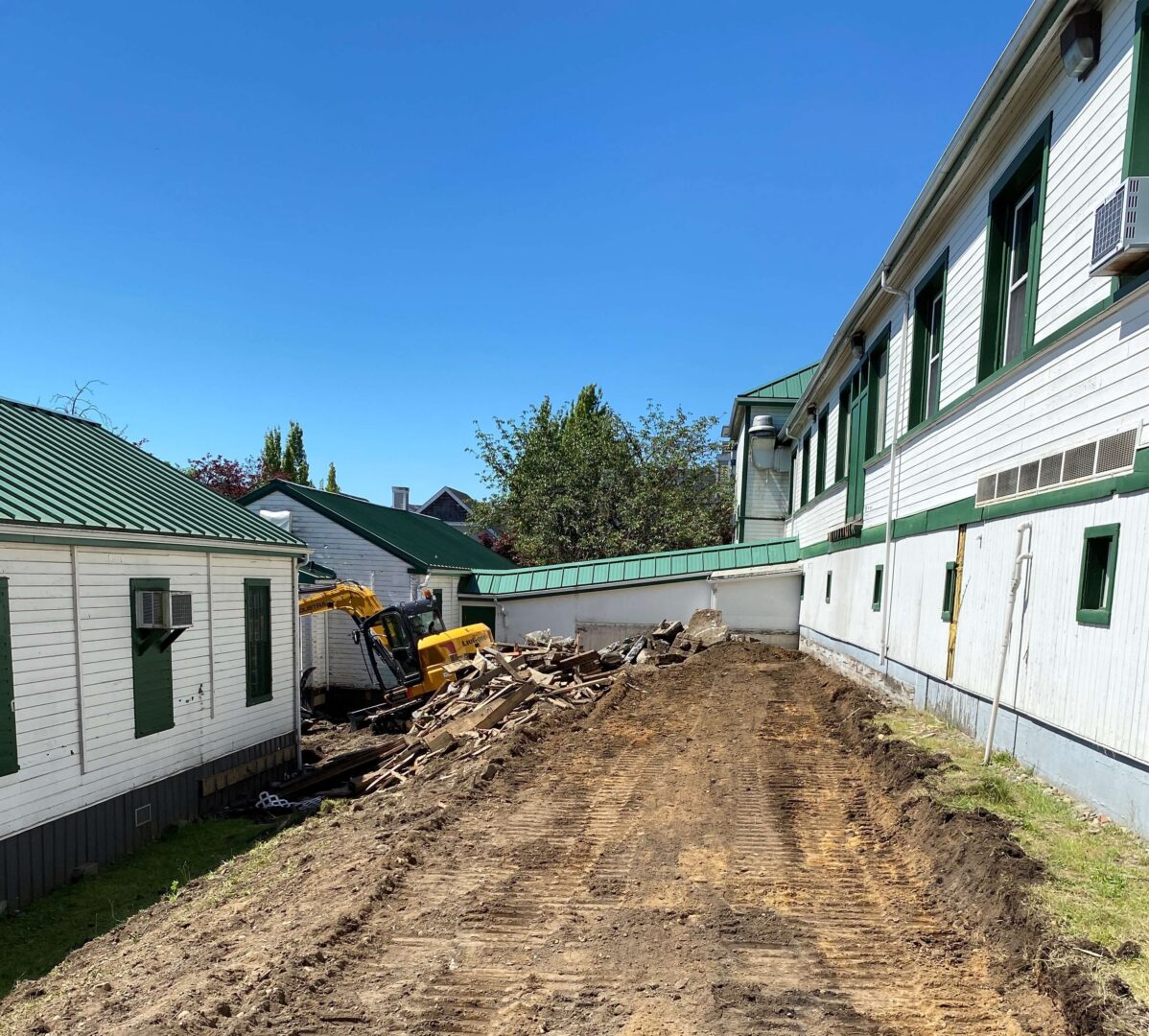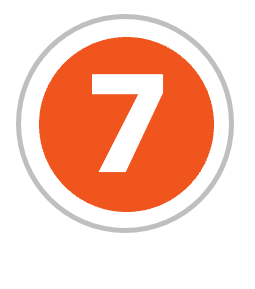 Tunstall Bay Reservoir Upgrade
Bowen Island Municipality • Bowen Island, BC
Construction of a new potable water storage reservoir to service the Tunstall Bay community on Bowen Island. The proposed concept includes supply and assembly of a new above-ground glass-fused bolted steel reservoir on a concrete foundation. The proposed reservoir site has been selected to be adjacent to the existing Tunstall Bay Reservoir and will have a volume of 595 m3, which is a quarter the size of the Harvey Creek Reservoir (pictured below) we built in nearby Lions Bay in 2019.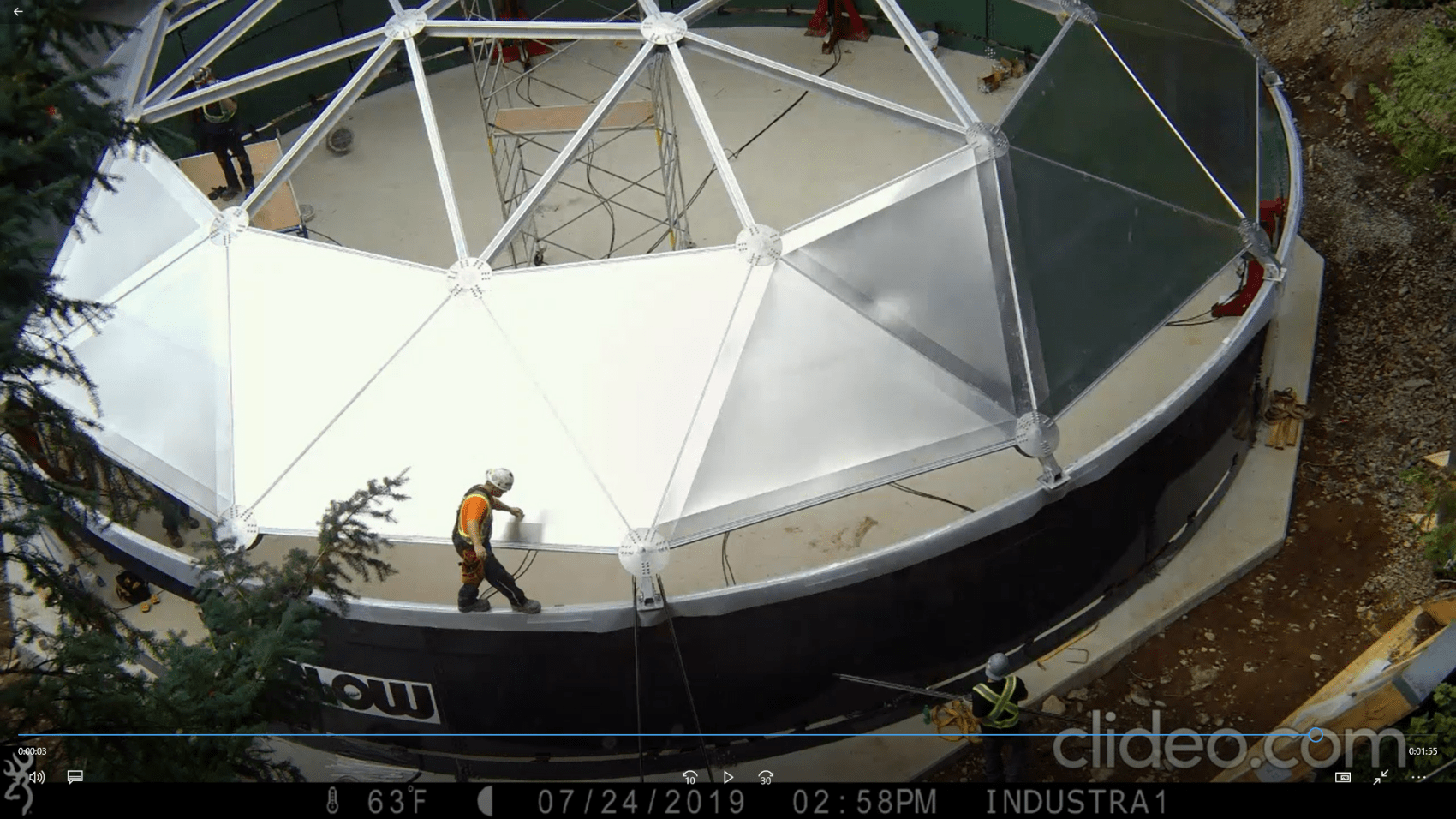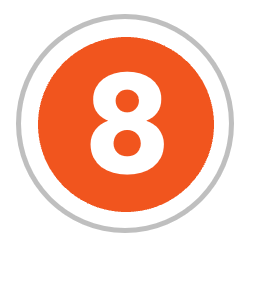 Gibsons Groundwater Well No. 6
Town of Gibsons • Gibsons, BC
This project includes work to:
Construct a 25.5 m2 well house including chlorine disinfection and backup power.
Install emergency generator, electrical equipment, and pad mounted transformer.
Install approximately 25 metres of 100mm watermain and 30 metres of 200mm watermain and appurtenances.
Install approximately 10 metres of 100 mm sanitary sewer and tie into existing sanitary.
Tie watermain into existing 200mm watermain.
Landscaping.
Develop water production well.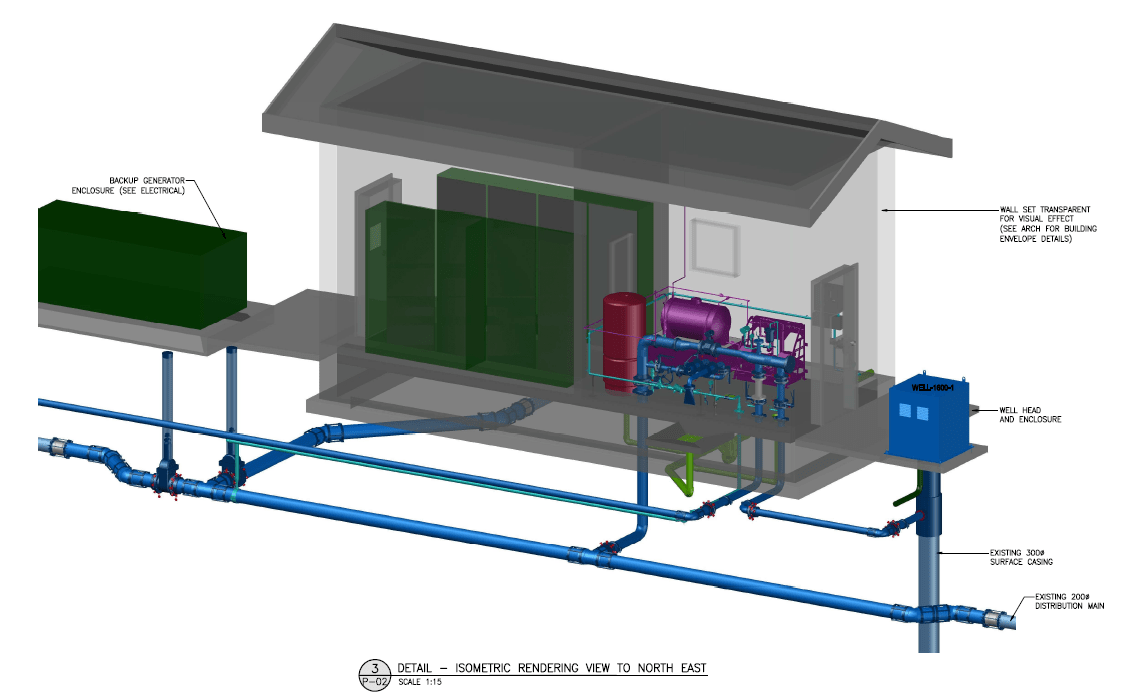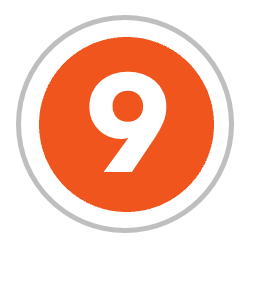 Mission Institution Watermain Replacement
Public Works and Government Services Canada • Mission, BC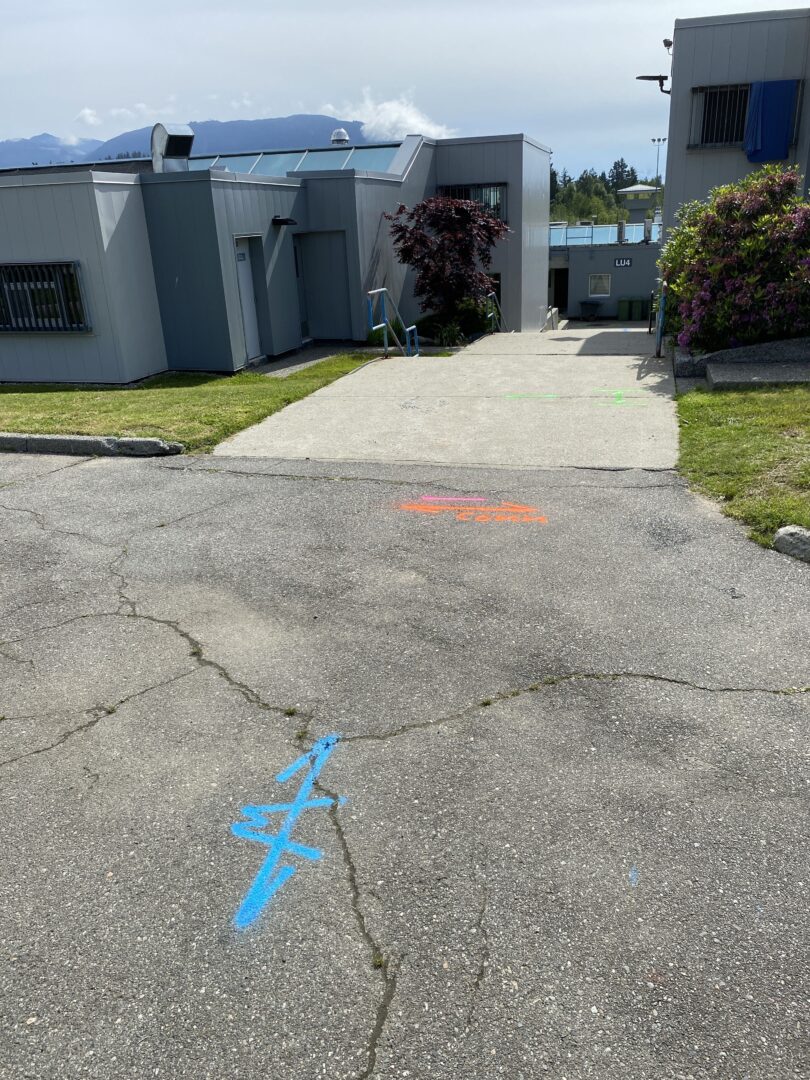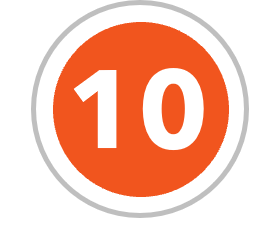 Northwest Territories Housing Corporation Duplex and Fourplex Modular Housing Units
Northwest Territories Housing Corporation • Yellowknife, NT
Northern Industrial Construction is working with Housing Northwest Territories to supply modular units in several communities across the NWT. 40% of Triodetic foundations are completed and Northern Industrial Construction is nearing the start of modular unit fabrication.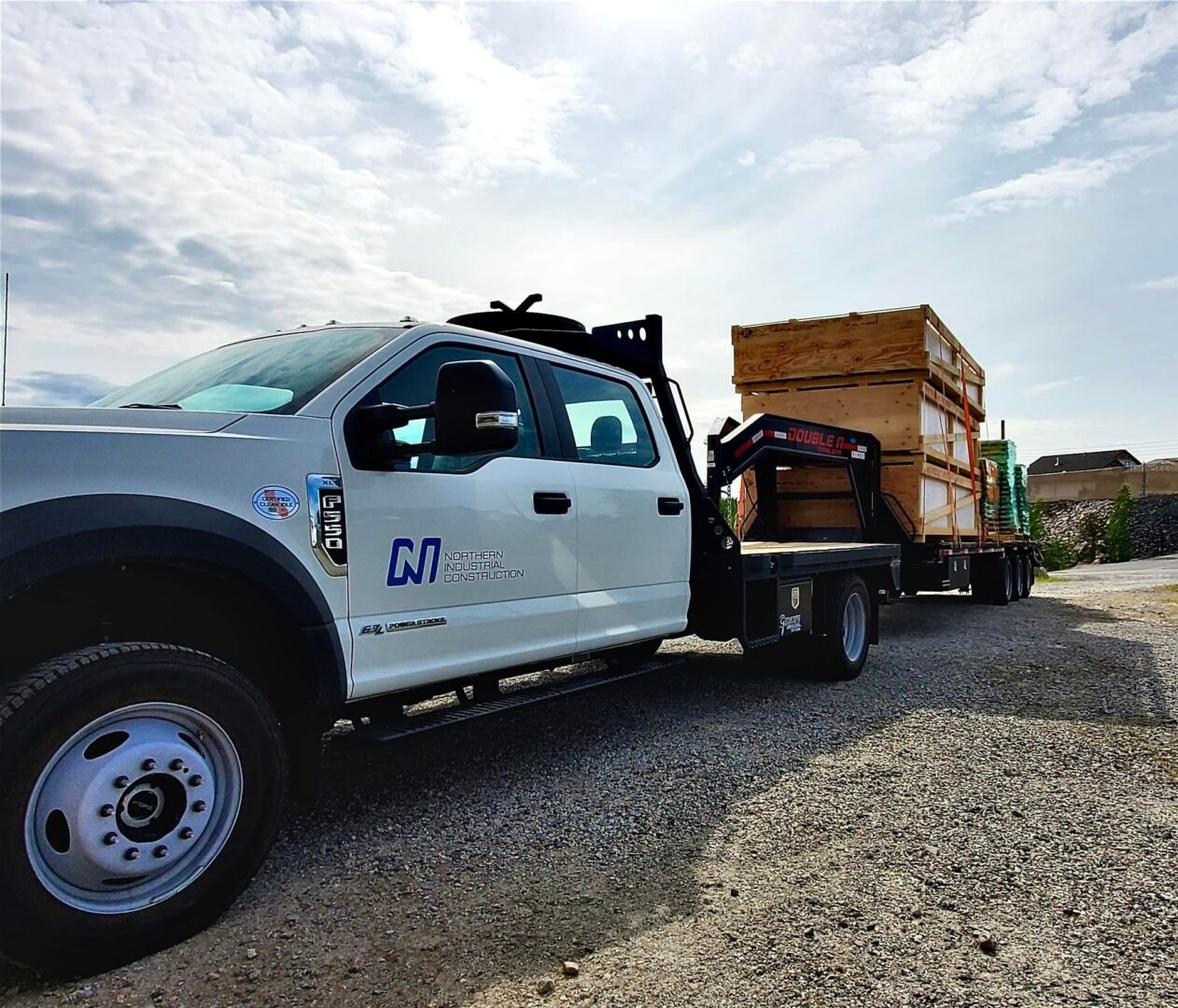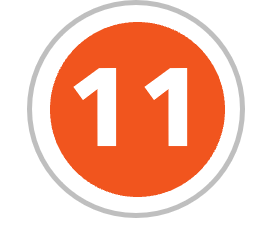 Délı̨nę Got'ı̨nę Government • Délı̨nę, NT
Northern Industrial Construction is the contractor to upgrade Délı̨nę's arena from natural ice on gravel to a modern refrigerated concrete slab with new boards.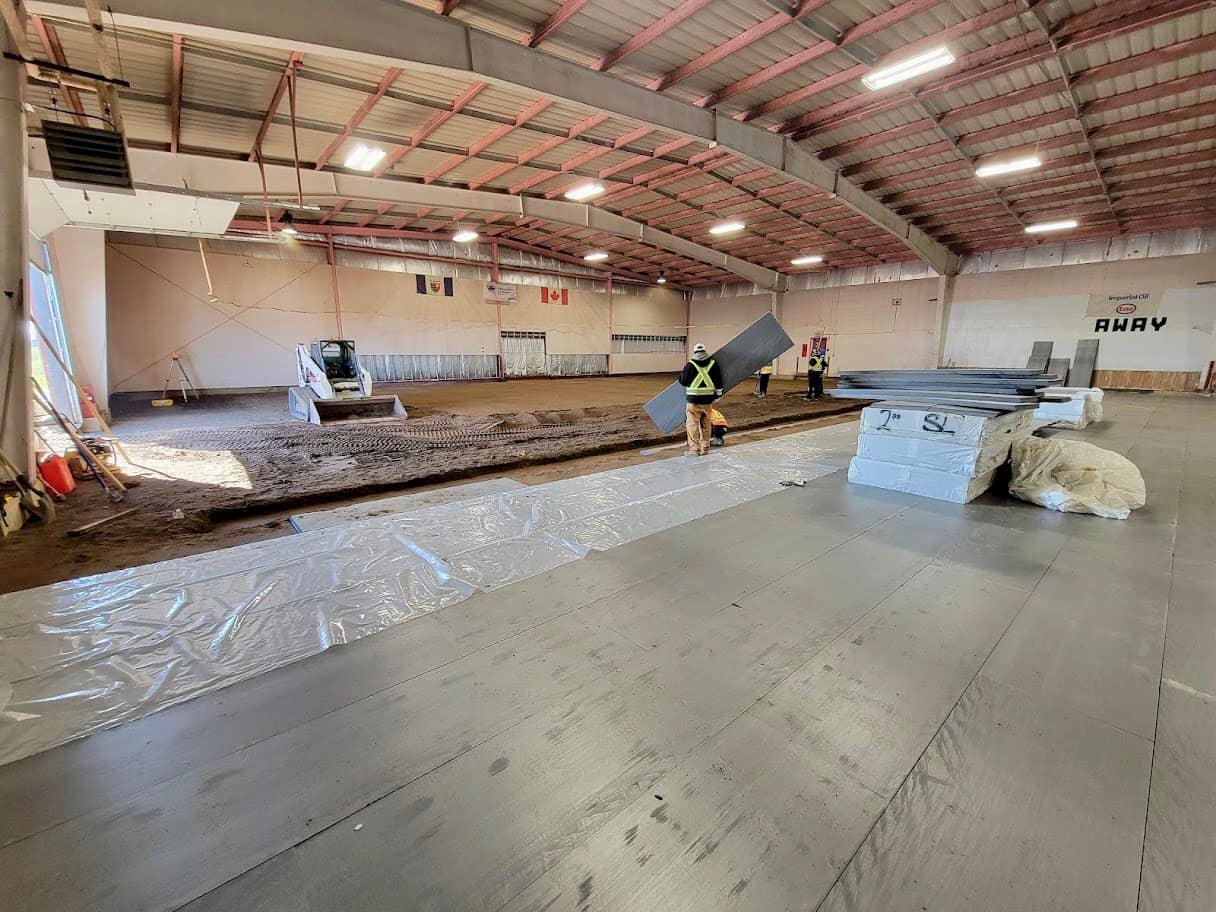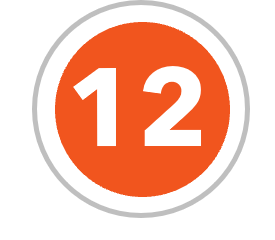 Housing Northwest Territories • Tulita, NT
Northern Industrial Construction is currently building a fourplex in Tulita, NT. NIC is working with local contractors, MYB Construction and Alpha Construction for this project. Currently, piling is nearing completion.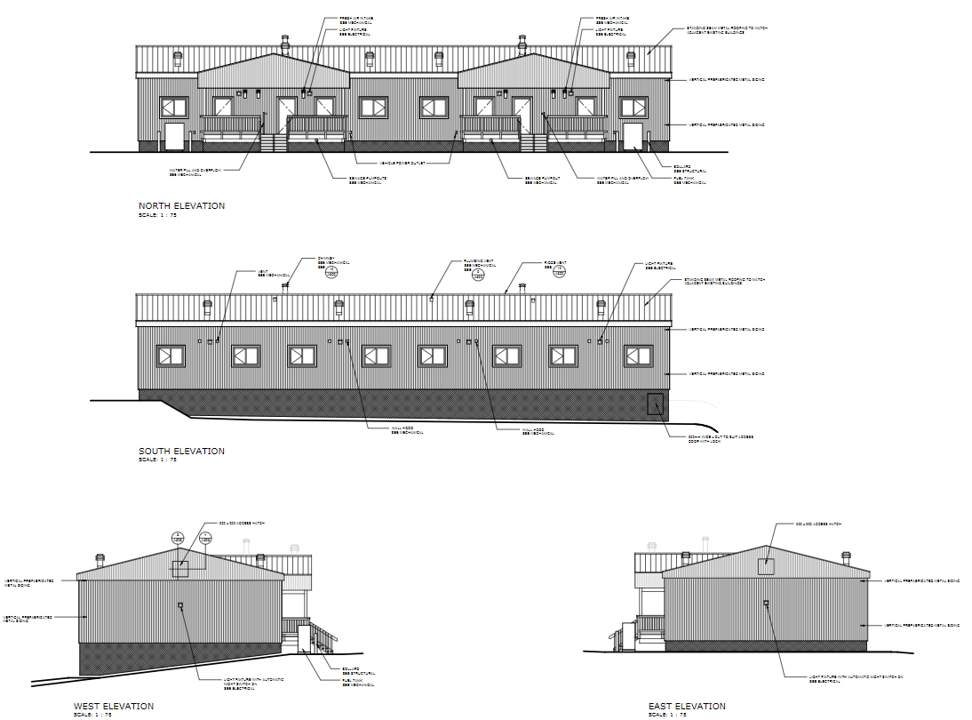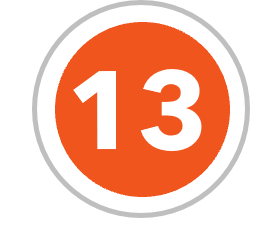 Kent Institution Tunnel Exhaust and Ventilation Upgrade
Public Works and Government Services Canada • Agassiz, BC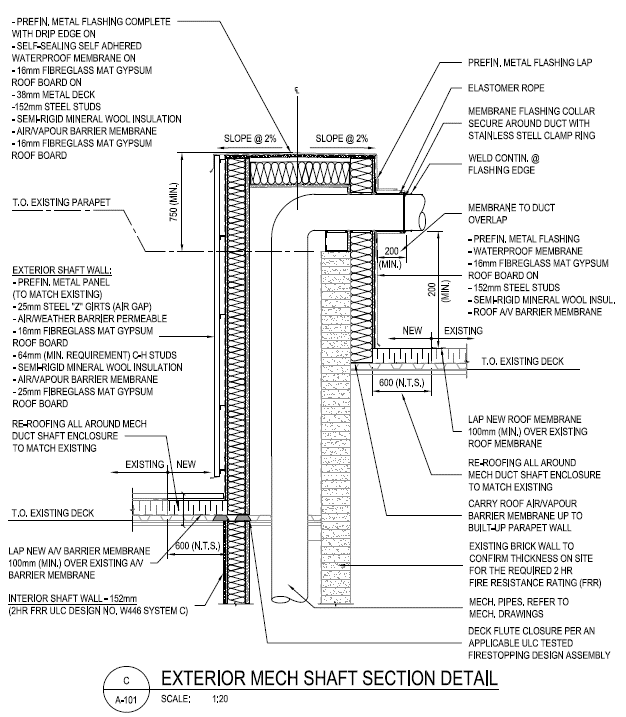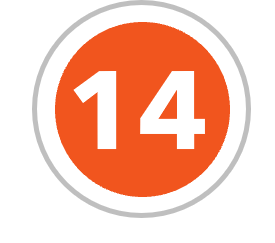 General Construction Services Standing Offer Agreement
Public Works and Government Services Canada • All of BC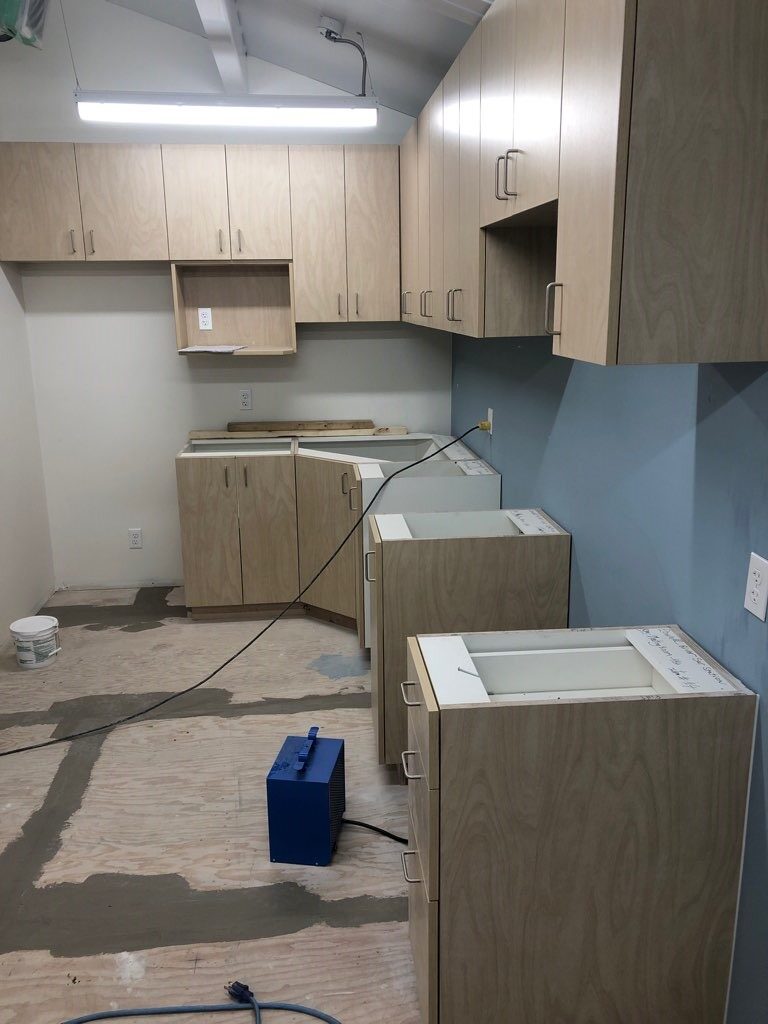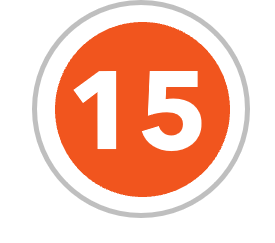 Design and construction of a standalone salmon hatchery at the base of the Coquitlam Dam to be operated by Kwikwetlem First Nation.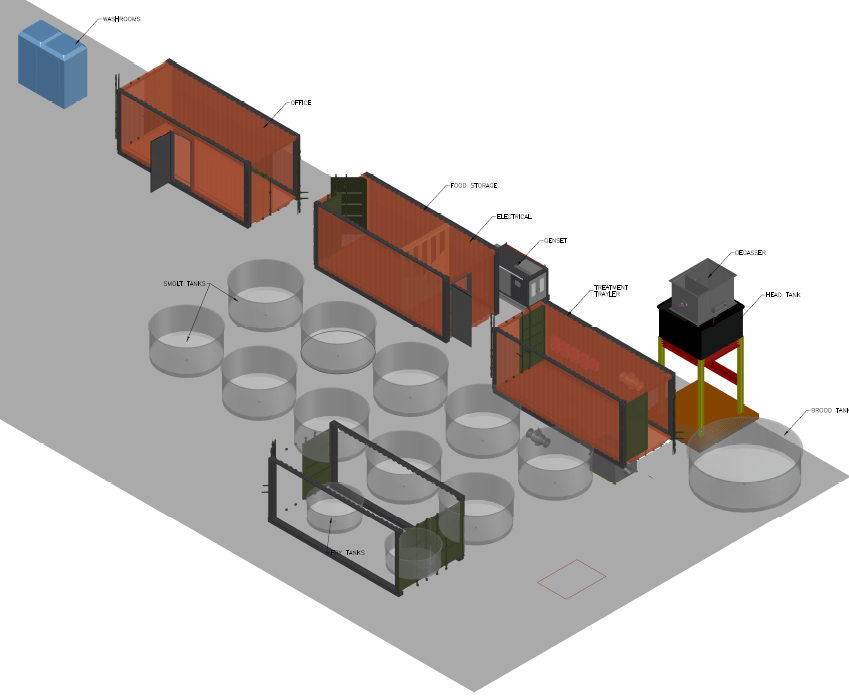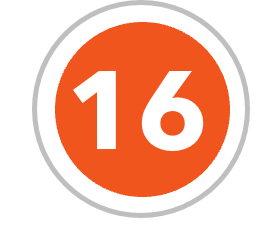 Argyle Sanitary Forcemain Somass River Crossing
City of Port Alberni • Port Alberni, BC
Replacement of approximately 670 meters of sanitary sewer forcemain with HDPE pipe by trenchless installation, tie-in connections, surface restoration, and associated works.
The existing 450 mm diameter asbestos concrete (AC) force main fed from the Argyle Street pump station has reached the end of its serviceable life and needs to be replaced at the location where it crosses under the Somass River and adjacent wetlands. The proposed section to be replaced crosses under the Somass River from the west end of Nuupts' Ikapis Way to the existing Port Alberni Sewage lagoon for an approximate distance of 650 m. The section to be replaced traverses under the approximately 150 m width of the Somass River and approximately 500 m of low-lying wetlands associated with the west side of the river. Due to the environmentally sensitive nature of the Somass River and associated wetlands, the preferred method of replacement of the existing force main is through a horizontal directional drilled crossing to avoid the disturbance from a conventional cut and cover installation, as well as increase the seismic resilience of the replacement.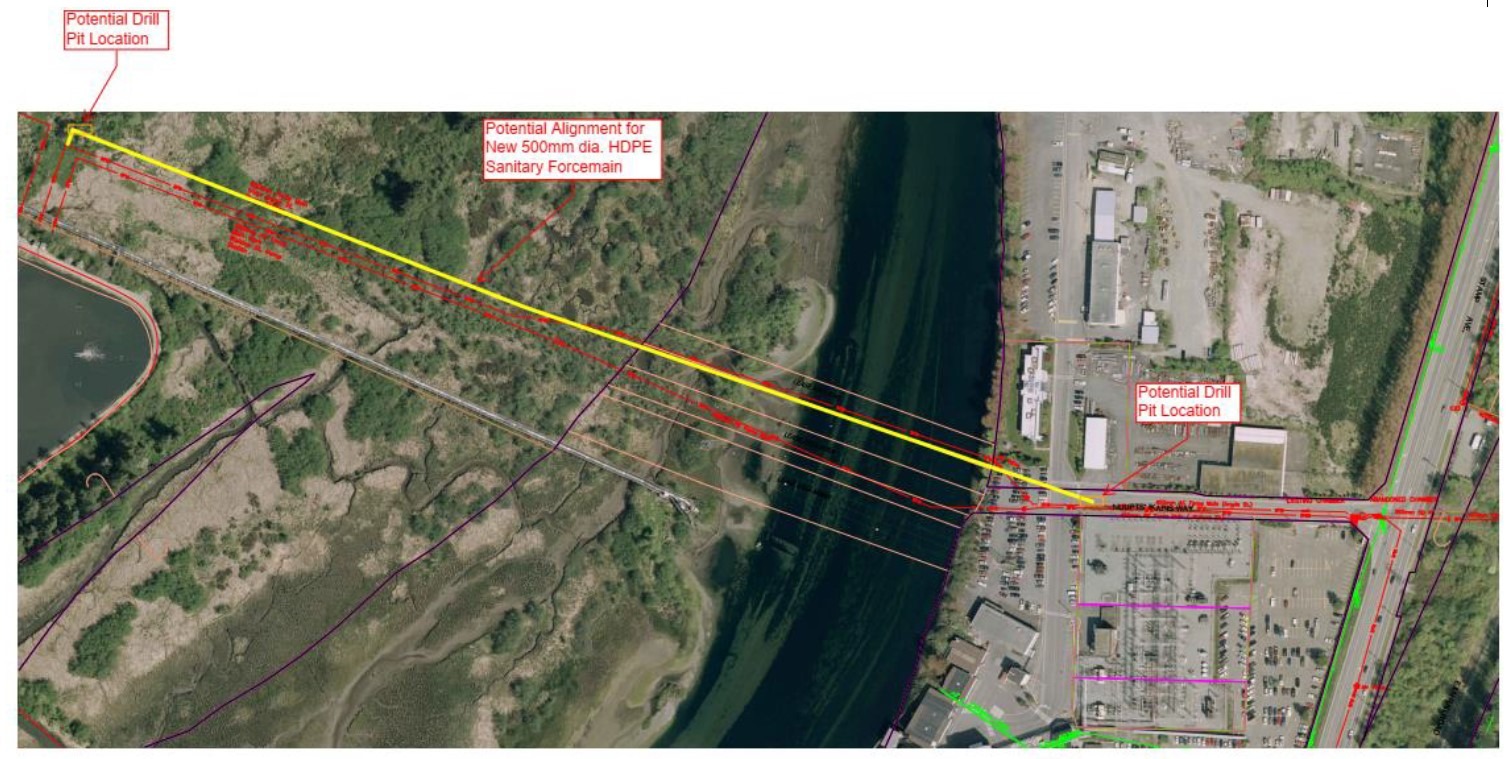 We are pleased to welcome the following people to the Industra team.
Omar El-Bettar, Project Coordinator
Dean Neuburger, Director, OHS&E
Kelly Kim, Project Coordinator
Prab Sekhon, Estimator
Dean Parsons, Superintendent
Shawn Burghall, Superintendent
Alex Rodriguez, Superintendent
Harry Kim, Senior Estimator
Rinka De Oliveira, Accounts Payable Clerk/Office Assistant
Dave Moldon moved to Project Manager from Director, OHS&E.

Client Focused. Performance Driven.