Kwadacha Water Reservoir and Pumphouse with Water Treatment Plant
Fort Ware, British Columbia
Construction of a new concrete reservoir and pumphouse with water treatment. Project included two new wells and decommissioning of old pumphouse and water tower. Located in Fort Ware BC, this project took place in the most remote community in BC. Because of the location, Industra was forced to self perform excavation, concrete batching, concrete placing, siding, roofing, framing, insulation and drywalling
Concrete water reservoir (450,000 gallons) construction.
Pumphouse and interconnected civil piping.
New well pumps and valving.
Old tower and pumphouse demolition.
"
Working with Industra was a pleasure. They were professional and provided a quality product, despite some significant challenges. I hope to get to work with them again
."
Robyn S, Associated Engineering
"
Industra exceeded expectations on this challenging project. While there were several unforeseen "surprises" on this project, the Industra team handled it in stride and never attempted to defer responsibility. Overall, the Industra team was a pleasure to work with.
"
Justin C, R. Radloff & Associates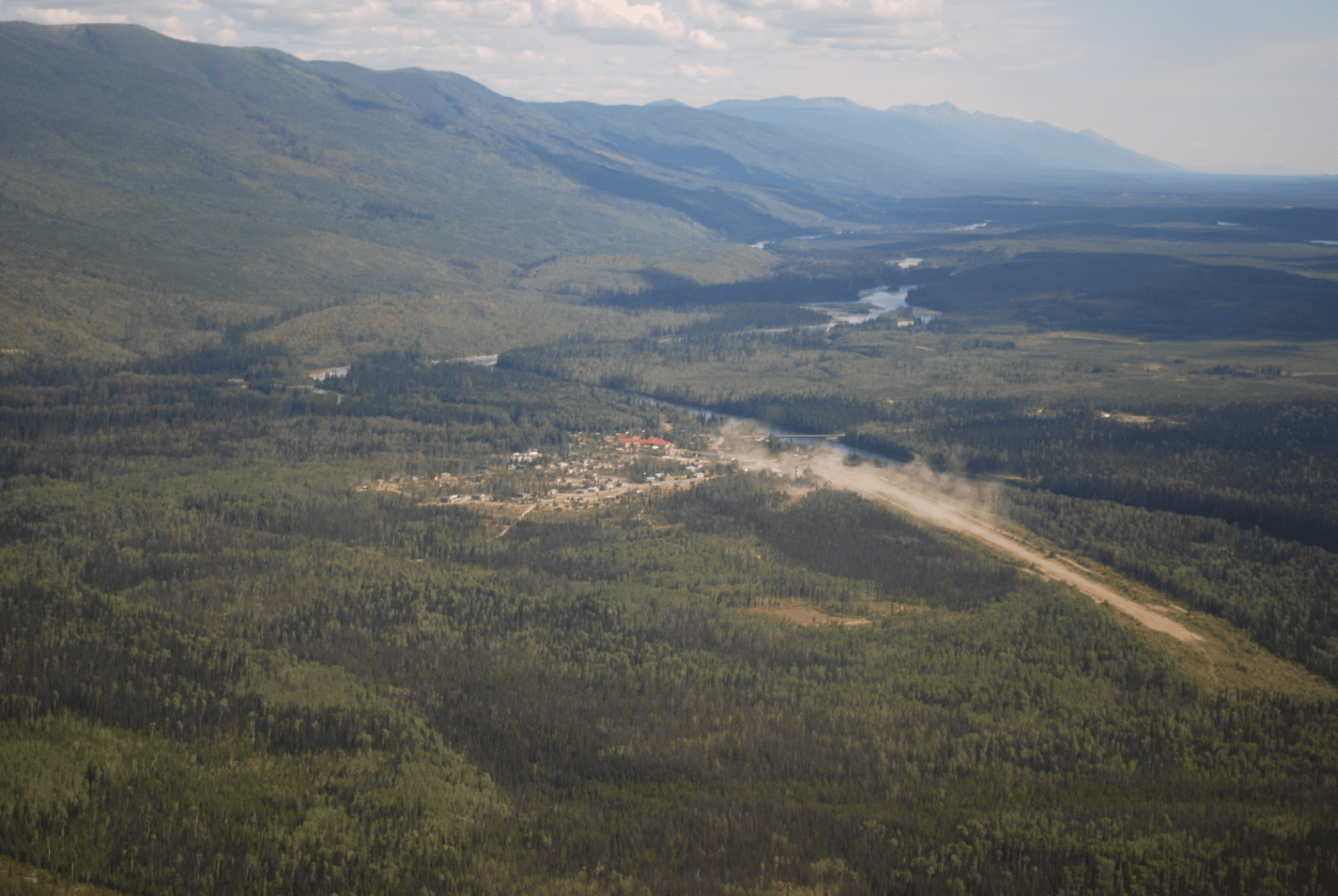 Fort Ware, BC. Kwadacha Nation.