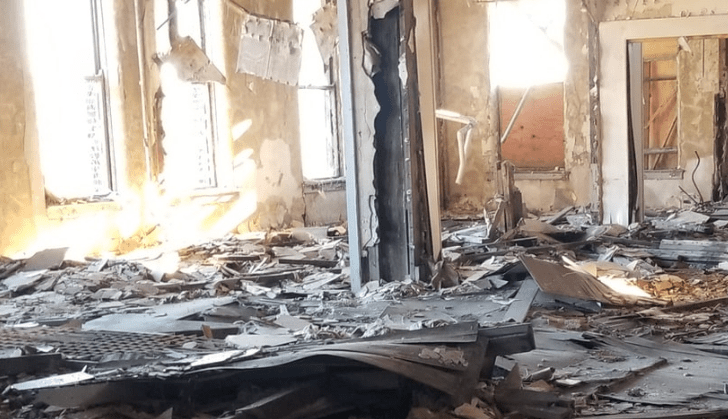 Demolition, Asset Recovery and Hazardous Material Abatement
Serving all of BC, including Vancouver Island, Alberta and Saskatchewan.
At Industra, we are equipped to dismantle a wide variety of structures and challenging projects from industrial, commercial, institutional, residential and marine.
Our services include full building and major demolition to deconstruction of interior strip outs.
We are fully insured, WCB-approved and fully bonded (bid and performance) and guarantee that each project is completed with adherence to all applicable municipal, provincial, and federal requirements.
Our demolition team is qualified and ready to perform emergency demolition of unsafe structures, as well as planned demolitions in a range of situations, including:
Derelict industrial complexes.
Historical sites.
Bridges.
Commercial and office buildings.
Contaminated sites.
Residential houses and complexes.
High-rise buildings.
Asset Recovery and Recycling
With estimates of up to a third of landfill material consisting of construction, renovation and demolition (CRD) materials and estimates of 75 percent of the material having residual value through recycling and reusing, many municipalities, including Victoria and the Capital Regional District, have implemented or are in the process of implementing additional fees or bans to encourage greater salvage and recycling efforts of used building materials.
We are doing our part by meeting all local requirements and support all efforts to minimize the amount of construction waste ending up in landfills.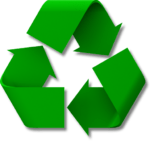 Hazardous Material Abatement
Removing hazardous materials like asbestos, mould, lead, mercury, PCBs and biohazards is an important part of many demolition projects.
Exposure to these substances may constitute both a physical hazard and an occupational health and safety concern. Prior to demolition, it is important to handle the removal and disposal of these materials properly in order to avoid exacerbating the problem and causing potential environmental hazards.
We specialize in the safe and efficient management of hazardous materials and have dedicated mobile facilities and specialized equipment to ensure effective removal.
With expertly-trained, AHERA-certified professionals, Industra will perform a risk assessment and develop a comprehensive abatement management plan for your project.

We guarantee the removal of hazardous materials will be completed in accordance with all provincial and federal health and safety regulations. We also guarantee that the disposal of this material is done in accordance with environmental regulations.
Over 100 years of combined demolition, asset recovery and hazardous material removal experience.