Water and Wastewater Treatment
Demolition & Hazardous Material Abatement
Bowen Island Municipality, British Columbia
Greenfield construction of a new water treatment plant and reservoir.
Expansion and renovation of an existing wastewater treatment facility including the demolition of the existing facility equipment, construction of a new pre-engineered building, and the supply and installation of new equipment.
Fort Ware, British Columbia
This project involved Construction of a new concrete reservoir and pumphouse with water treatment in the most remote community in BC.
Agassiz, British Columbia
This project involved the new construction of a flood mitigation pump station in the Hammersley Dyke on the Fraser River.
Harvey Creek Reservoir Tank Replacement
Village of Lions Bay, British Columbia
Construction of a new 2.33 ML above-ground glass-fused bolted-steel reservoir to store potable water.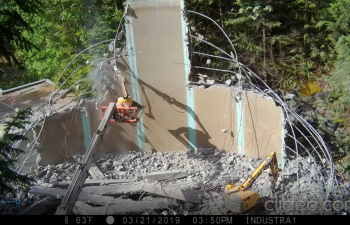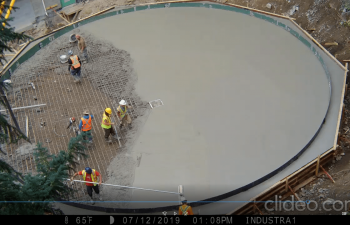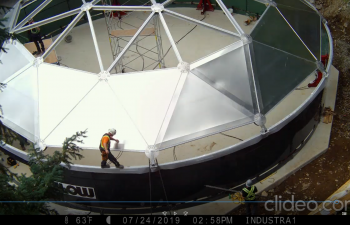 Kwadacha Emergency Medical Services Building and Adult Learning Centre (Design-Build)
Fort Ware, British Columbia
Design-build of a post-disaster emergency response and adult learning centre for the Kwadacha First Nation in the most remote community in BC.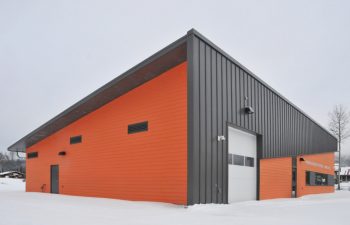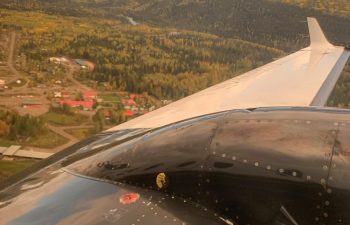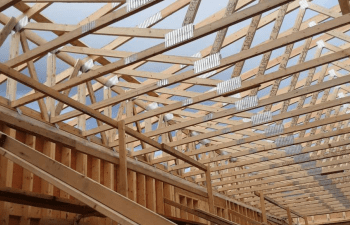 Hudson's Hope, British Columbia
This active project involves modifications to Hudson's Hope's water treatment plant and installation of a new, direct-feed nano-filtration system.
Petersen Canyon Area, British Columbia
This project within a 10 km stretch of a former section of the Alaska Highway in northern BC required replacing the existing bridges and roadways to place the road in a self-maintaining state to protect the adjacent resources.
BC Border Crossing Upgrades
Kootenays, British Columbia
Traffic and life safety upgrades to two CBSA crossings located at the Kingsgate and Nelway border crossings in the East Kootenays of BC.